Purpose & Values
At CBS Business Consulting Ltd, our primary purpose is to empower our customers to make changes that drive productivity, growth, and innovation. Effective change management can help organisations adapt to shifts in the market, reduce operational risk, increase productivity, manage compliance obligations, and drive more successful outcomes in response to both internal and external change factors.
We believe in the transformative power of change to unlock the potential of businesses and their employees, drive adaptive improvements, and create more agile and resilient businesses.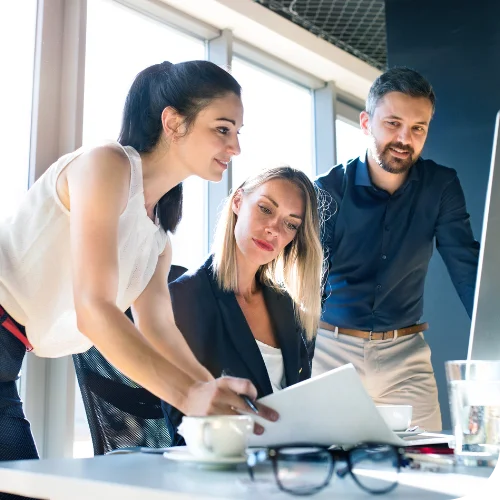 Integrity
CBS are committed to operate with honesty, transparency, and accountability in all our dealings with customers. We believe in doing what's right for our customers, our employees, and the wider business community. Excellence
At CBS, we strive for excellence in everything we do – our team of experienced management consultants are dedicated to delivering the highest quality solutions that align with our client's unique needs and exceed their expectations. Collaboration
We understand the power of successful collaboration in driving meaningful change, and therefore work closely with our clients to forge strong long-term partnerships built on mutual respect and shared values. Innovation
In our drive to empower customers to derive the fullest value from changes in technology and processes, we actively embrace new ideas, technologies, and ways of working to help our clients stay ahead of a rapidly evolving market. Business Resilience
We aim to equip our clients with the tools and strategies required to develop increased resilience and agility. We believe in the ability of organisations to adapt, evolve, and thrive in the face of change.
The CBS Approach To Change Management
The CBS approach to change management is based on a deep and continually evolving understanding of the needs of the UK financial services sector and the business models of our customers. Our experienced team combine practical insights with proven change management methodologies to deliver tailor-made solutions that drive real-world results.
There are three elements to our change management methodology
Assess the impact of the change on internal and external stakeholders.
Define the required outcomes and the changes needed to achieve our customers objectives.
Deliver the change by managing internal teams, embedding best practices, engaging third parties, implementing new technologies and contracted services, and establishing new management processes and capabilities.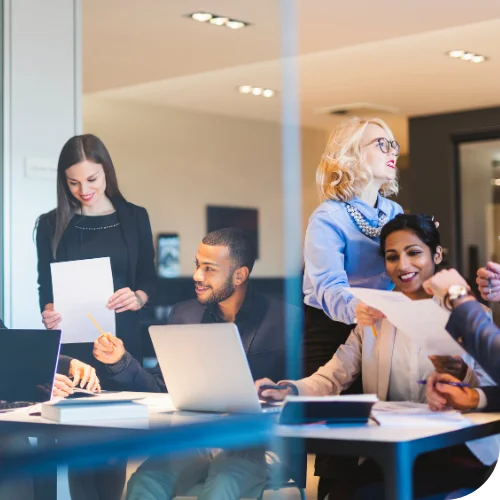 Find Out More
CBS Consulting are here to help you navigate change and shape the future of your organisation. Please get in touch today to find out how our tailored change management consultancy services can support your organisational goals.
Our experienced consultants work alongside our clients at every step of the change process, from initial planning, risk assessment, and strategy development through to successful implementation and review. Our goal at every stage is to ensure that change is not simply managed, but proactively embraced and actualised, turning potential challenges into opportunities for growth.
Discuss Your Project
Brief With Us
At CBS Consulting, we specialise in delivering exceptional services tailored to your specific project brief. We are eager to discuss the following with you:
Project Scope:

Share objectives and requirements for a clear understanding.
Challenges &
Opportunities: Address obstacles and explore potential benefits.

Desired Deliverables:

Define project outcomes to align expertise and goals.
Timeline & Resources:

Establish realistic schedule and allocate necessary resources.
Collaboration &
Communication: Foster open dialogue for successful project delivery.

Budget Considerations:

Work within financial framework for cost-effective solutions.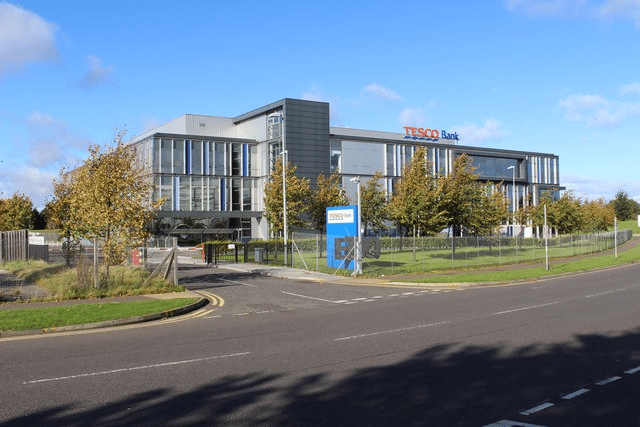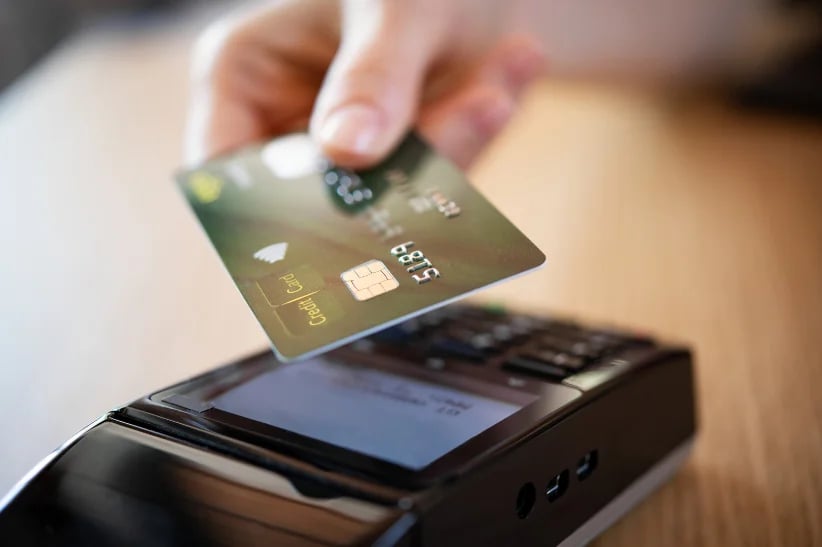 CBS has led some of the largest and most complex integration and separation programmes across multiple sectors since 2006.