Setting You Up For Success:

Transform Your Business Processes And IT Infrastructure With Strategic Change Management Consultancy Services from CBS

As change management specialists, CBS are dedicated to providing end-to-end solutions for your business and IT transformation journey, with services that include: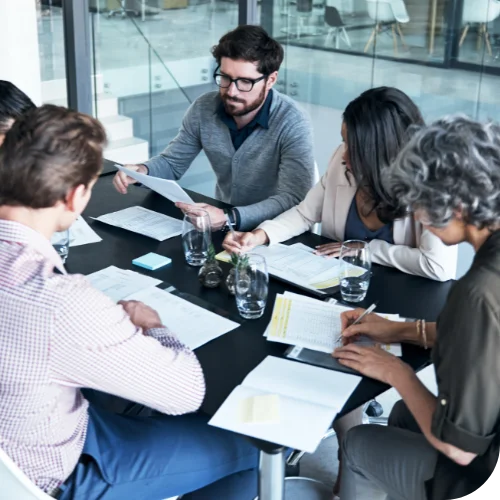 Shaping your business case and assessing the benefits to stakeholders: by accurately defining your organisational requirements, potential challenges, and end goals, you'll be able to set a realistic budget and an optimistic but achievable timeframe for your change programmes.


Defining your business and enterprise IT architecture: our team of experts will help you design the optimal IT architecture that drives growth and aligns with your business objectives and technology requirements.


Creating target operating models: a customised operating model will combine both technical and operational processes to support effective change management within your organisation and guarantee business continuity throughout the transition.


Commercial engagement and product selection: we will help you facilitate strategic third-party partnerships and provide active support in choosing the best products and services to support your transformation.
Our Transformation Process
The CBS approach to business and IT transformation focuses on collaboration and active engagement with all key stakeholders engaged with the change. This may include your employees, suppliers, customers, and regulatory associations. Throughout the process you'll have a small, dedicated team of experienced consultants assigned to your project to work alongside you, ensuring that:
Key stakeholders and teams are actively engaged with the change process from the start, initiating those difficult conversations at an early stage and encouraging collaborative solutions.


Cultivating buy-in from the affected areas, leading to a smoother and more successful transformation.


Negotiating an agreed approach with your stage gates, allowing timely intervention and progress assessments to keep the project on track.


Establishing a common understanding of your organisational goals, objectives, and the associated benefits among all stakeholders throughout the process.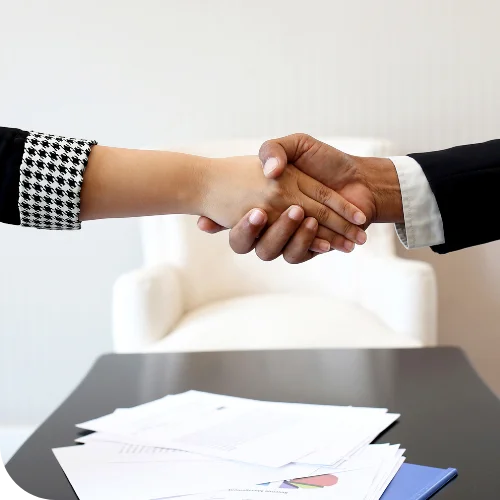 Why Choose Us?
At CBS, we specialise in helping customers navigate the challenging landscape of IT infrastructure changes by streamlining processes and creating efficient strategies for transformation, while minimising risk and maximising return on investment.
Our team of high calibre business consultants and transformation experts have extensive experience delivering a wide range of complex transformation programmes. With a profound understanding of numerous business functions and the underlying technologies and systems that support them, we can help you facilitate effective business transformations with IT infrastructure, using proven methods and industry best practices.
Ready To Transform Your Business? Speak To Us Today
Take the first step towards a successful and efficient business and IT transformation by scheduling an initial consultation with one of our experts today. We are here to guide you through every stage of the change management process and help you achieve your transformation goals on time and within budget.
Discuss Your Project Brief With Us
At CBS Consulting, we specialise in delivering exceptional services tailored to your specific project brief. We are eager to discuss the following with you:
Project Scope: Share objectives and requirements for a clear understanding.
Challenges & Opportunities: Address obstacles and explore potential benefits.
Desired Deliverables: Define project outcomes to align expertise and goals.
Timeline & Resources: Establish realistic schedule and allocate necessary resources.
Collaboration & Communication: Foster open dialogue for successful project delivery.
Budget Considerations: Work within financial framework for cost-effective solutions.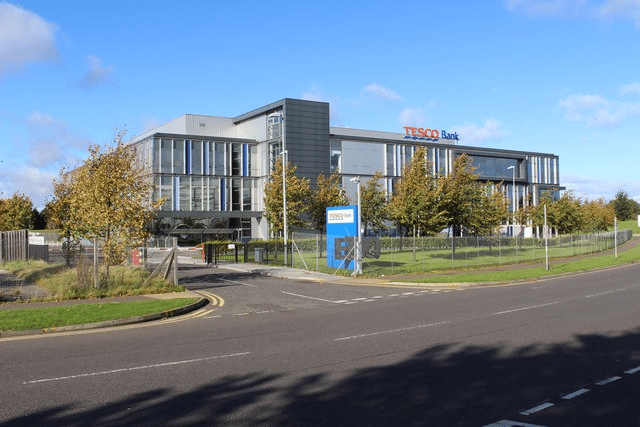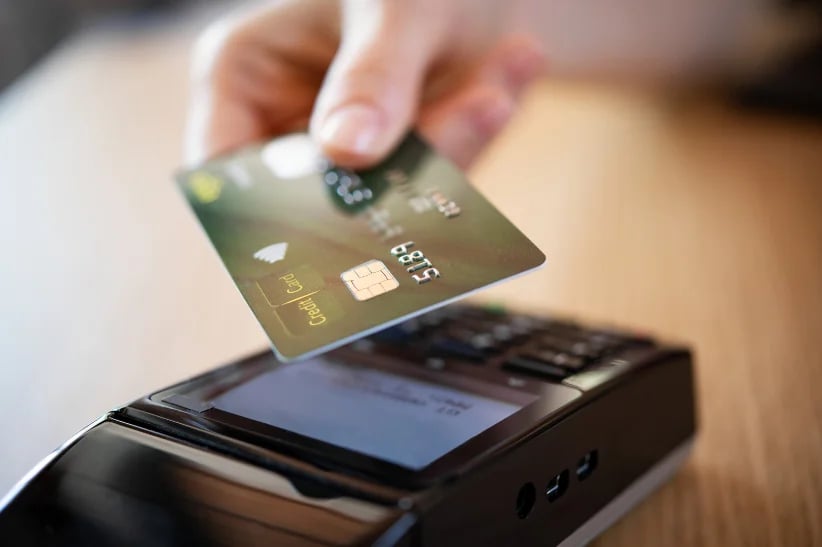 CBS has led some of the largest and most complex integration and separation programmes across multiple sectors since 2006.