Navigating Change With Confidence:
Personalised Change Management Solutions For The Life & Pensions Sector
Change Management
The UK Insurance sector is a global centre of expertise and innovation; however it will only continue to thrive by adapting to uncertainty, competitive forces, new regulations, and shifting expectations around ESG. This requires an increasing focus on agile delivery, optimised operating models and embracing technology to enable competitive advantage, secure growth ambitions and to better serve the needs of its customers, investors, and society. Change management consultants work closely with your business to identify potential obstacles or challenges that may arise during change transitions, assessing the needs of your organisation and developing a tailored plan to achieve your goals, and providing practical guidance and support throughout the process.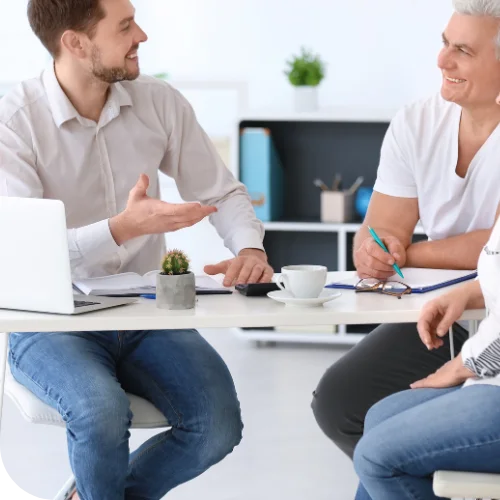 Digital & Automation
Digital and automation consultancy helps financial service providers streamline their processes and save time and money through the targeted implementation of new technologies, such as automation software and data analytics tools, to enhance the consumer experience and increase returns from investments. Benefits of this service include faster processing times, easier compliance, and reduced overhead costs, helping life and pensions providers stay competitive in an increasingly digitalised market.
Finance, Risk & Regulation
Finance, risk, and regulation consultancy delivers valuable insights for life and pensions businesses looking to maximise their returns will minimise their exposure to risk, by applying robust risk management frameworks, evaluating financial models, and ensuring compliance with all UK and international financial regulations.
Procurement & Commercial:

A bespoke commercial and procurement consultancy service helps you secure the best value for money and make sound financial decisions in terms of your procurement of goods and services, as well as providing practical support for the implementation of new initiatives. Benefits of our bespoke approach include reduced risk, cost savings, and better financial outcomes for your clients.
How It Will Help You
Change management consultancy can play a pivotal role in helping life and pensions service providers navigate the challenges of transformational change. By actively embracing change, a change specialist can help you foster a culture of adaptability and resilience in the face of regulatory developments, technological advancements, and evolving customer expectations. Working alongside a change management specialist can also minimise your risk of negative outcomes by accurately assessing the size and complexity of the changes involved, and devising pragmatic solutions that balance innovation with risk mitigation.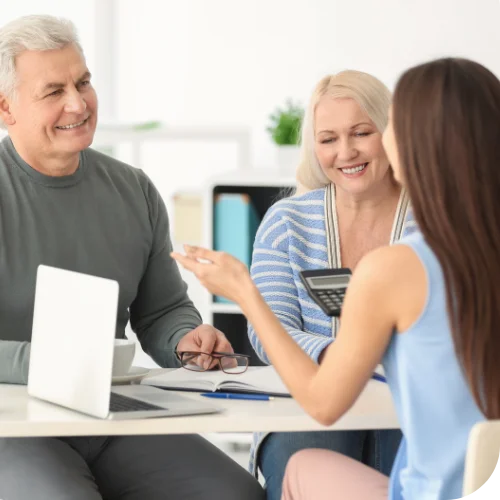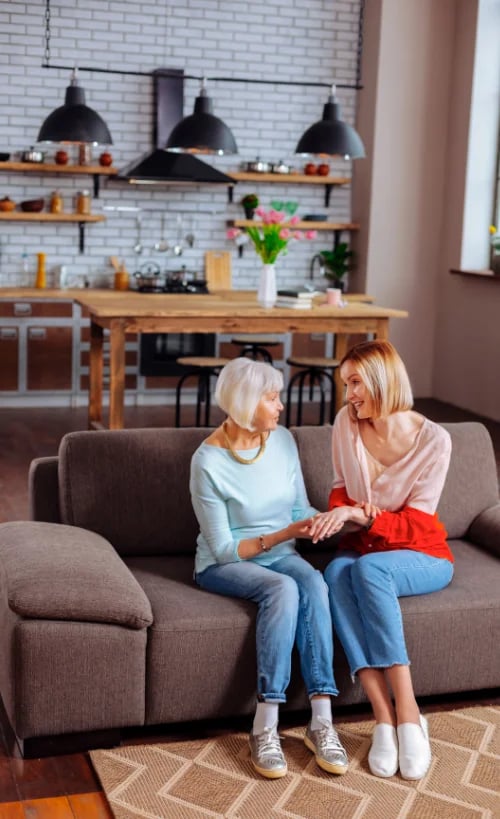 Tailored Solutions
At CBS, we prioritise our clients and deliver fully customised services that cater to the unique needs of financial services businesses in the UK life and pensions sector.
Unrivalled Experience
With a senior team drawn from ex big four consultants with decades of combined industry experience, our team delivers unmatched expertise in key areas of change management, including digital transformation, procurement, and compliance, giving you access to the highest levels of knowledge and experience available in the industry.
Direct Industry Experience
Our senior consultants bring direct first-hand experience to the table of navigating complex change programmes in a wide range of financial services environments. This invaluable perspective enables us to implement unique and pragmatic solutions to address the changes faced by your organisation.
Benefits – Why Engage The Services Of An Expert Change Management Consultant?
Successfully adapt to evolving circumstances with minimal business disruption, with invaluable insights and personalised strategies aligned to your business goals and aspirations.
Streamline the change process for your customers, staff, and stakeholders, ensuring a smooth and stress-free transition to new working methods, procedures, and technologies.
Proactively identify risks and opportunities inherent in any change, discovering the transformative power of change and unlocking new possibilities for your organisation.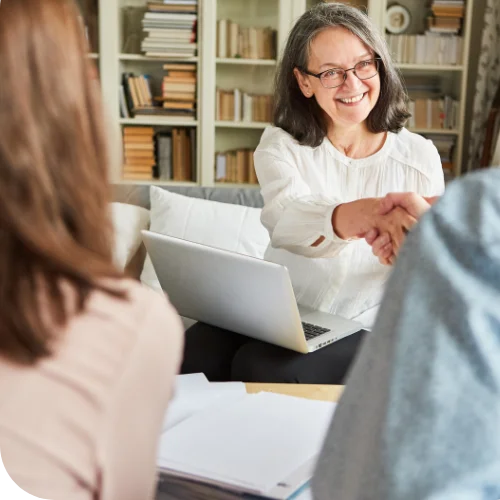 Whether you are grappling with the challenges of new regulations, implementing new technologies, or adapting to shifting market trends, CBS Consulting will help you develop a tailored strategy that meets your specific needs and goals, facilitating smart and strategic decisions to help your business adapt to an evolving regulatory and consumer landscape.
With our unique combination of technical expertise and personal experience in change management, our consultants are uniquely positioned to keep you ahead of the curve, minimise risk and operational challenges arising from change, and make the most of every emerging opportunity.
What Next?
Don't let the winds of change unsettle the financial stability of your organisation. As an experienced change management specialist with extensive expertise working within the life and pensions sector, CBS can help you and your team navigate the complexities of transformation with confidence.
To seize the opportunities that change brings, please contact us today to discuss how we help you shape the future of your organisation.
Useful information about specific areas of the change process can be found on the following pages: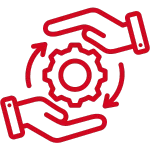 Business & IT Transformation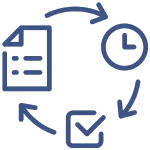 Project, Programme, And Portfolio Delivery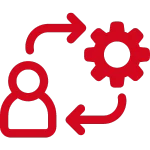 Business Change And Readiness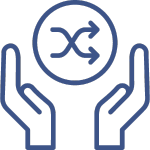 Discuss Your Project
Brief With Us
At CBS Consulting, we specialise in delivering exceptional services tailored to your specific project brief. We are eager to discuss the following with you:
Project Scope:

Share objectives and requirements for a clear understanding.
Challenges &
Opportunities: Address obstacles and explore potential benefits.

Desired Deliverables:

Define project outcomes to align expertise and goals.
Timeline & Resources:

Establish realistic schedule and allocate necessary resources.
Collaboration &
Communication: Foster open dialogue for successful project delivery.

Budget Considerations:

Work within financial framework for cost-effective solutions.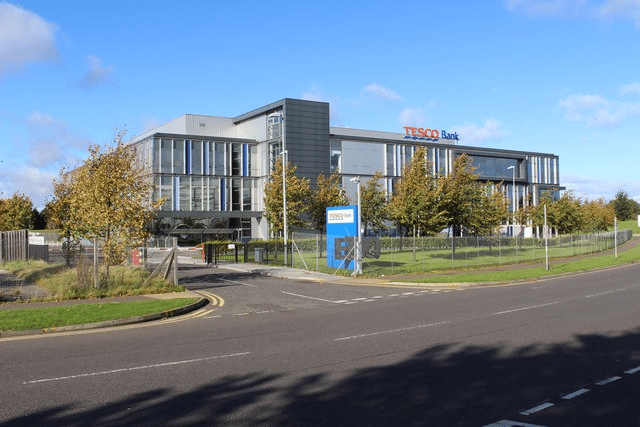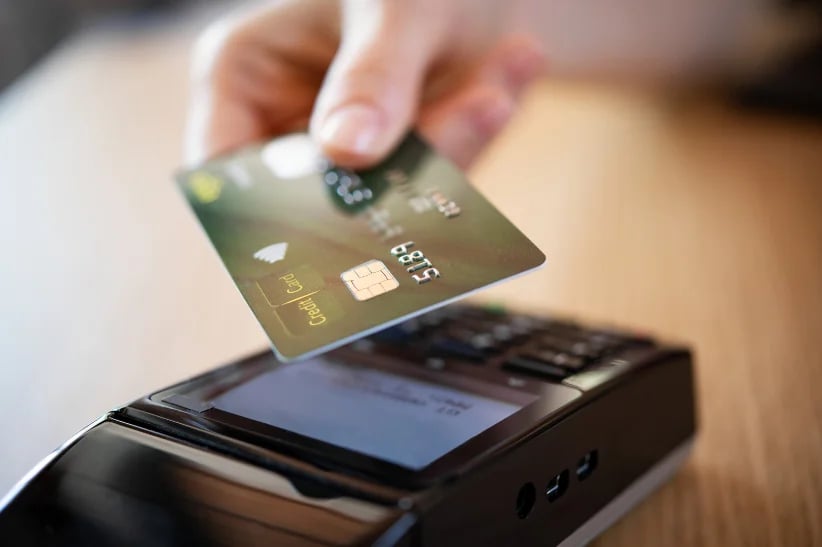 CBS has led some of the largest and most complex integration and separation programmes across multiple sectors since 2006.