Steering Progress And Efficiency:

Exceptional Solutions For UK Public Sector Organisations.
Change Management:
From Government departments to Local Authorities and Arms Length Bodies, public sector bodies face numerous challenges when implementing or responding to change. These can include resistance from staff, resource scarcity, and a complex regulatory environment. Change management consultancy services empower you to address these issues head on, delivering comprehensive support throughout the process, from planning and communication to training and evaluation, keeping stakeholders engaged and on board with the changes, and equipping your organisation with the resources and capabilities needed to implement changes successfully.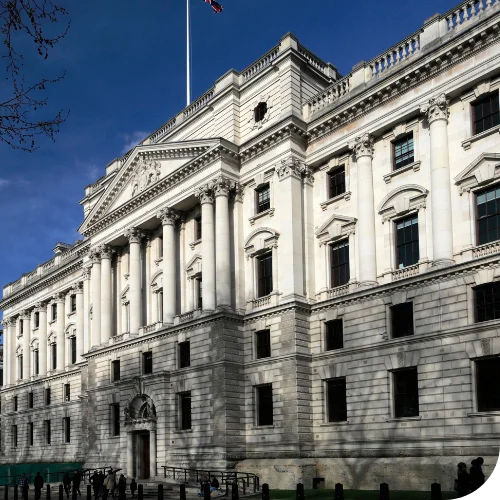 Procurement & Commercial
Procurement and commercial consultancy helps you develop your Business Case and commercial strategy that embraces all elements of sourcing goods and services to deliver the best value for money, including, contract management, risk identification and mitigation. In the process, you will find the optimum way of procuring solutions in the most efficient and effective manner, aligning to your organisational needs.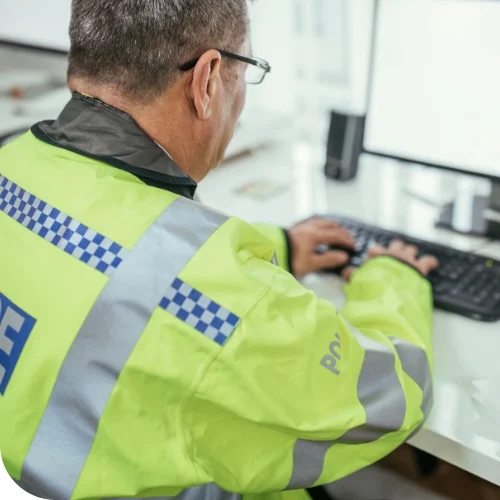 Digital & Automation:
By adopting a strategic and organised approach to implementing digital technologies to improve processes, competencies, and service delivery models, public sector bodies are able to fundamentally change how they operate and deliver value to their customers and stakeholders. Bespoke digital and automation consultancy can increase your transparency and accountability, improve cost efficiency, and enable better data-driven decision-making at all levels of public services.
Finance, Risk & Regulation:
Finance, risk, and regulatory consultancy plays a key role in helping you navigate complexities, mitigate risks, and drive efficiency, facilitating greater financial optimisation and ensuring maximum value for public money. Regulatory and risk consultancy also helps your identify potential threats to public services or strategies and develop mitigation plans to adapt to relevant laws, regulations, and standards. This makes it easier for you to ensure continuity of service, safeguard public funds, and maintain accountability.
Useful information about specific areas of the change process can be found on the following pages: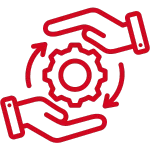 Business & IT Transformation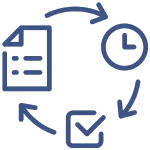 Project, Programme, And Portfolio Delivery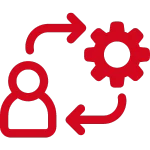 Business Change And Readiness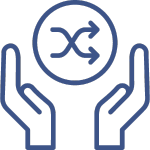 How It Will Help You
Engaging an experienced consultant, such as CBS Consulting, to implement positive initiatives in these areas will help you become a change leader in your sector, effectively articulating a service vision for the future, managing institutional dynamics, and guiding your teams throughout the transformation process. Public involvement in service change in the public sector has also been identified as a key facilitator of transformation – a change management consultancy will support you to engage stakeholders, ensuring their voices are heard and their concerns are addressed, leading to more successful and seamless change implementations that maximise positive opportunities and minimise disruptive risks.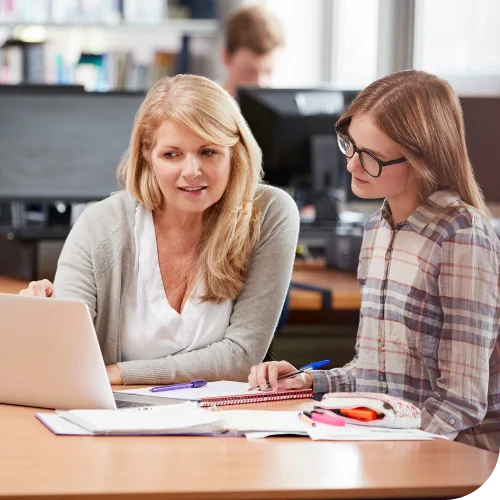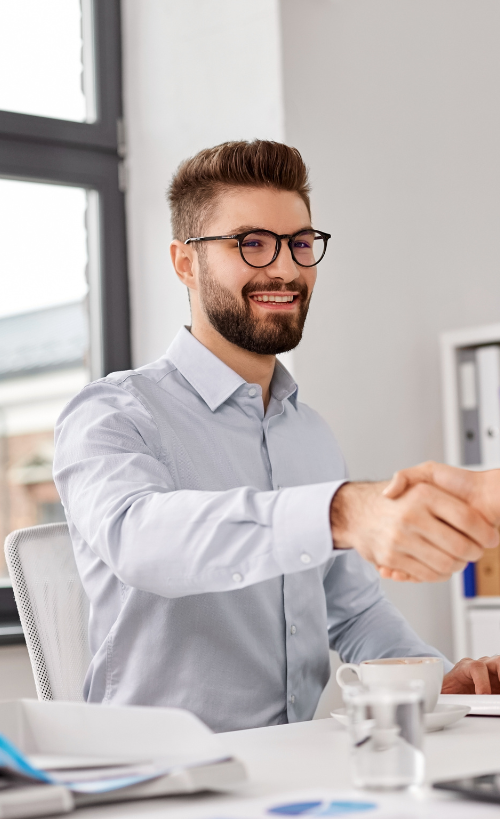 Personalised Service
At CBS, we care about our customers and deliver a completely tailored, personalised service.
Market-Leading Expertise
Our consultants are specialists in core competencies relating to digital transformation, change management, regulatory compliance, and commercial, giving you access to an extreme level of expertise and experience not available from many other suppliers.
Direct Experience
Our senior consultants and directors have experienced change programmes from both sides of the management equation and use this direct knowledge to implement innovative and practical resolutions to the challenges faced by public sector bodies.
The Benefits Of Working With A Specialist

Expertise and experience: working with a specialist gives you access to crucial experience and expertise that can help your teams and stakeholders navigate the change process and minimise unforeseen risks.
Objective viewpoint: it can be challenging for internal managers to remain objective when dealing with transformational change, due to being too close to the changes and the environment. A change management consultant provides an unbiased perspective on your situation, empowering you to see things from an objective viewpoint that may not have been apparent from within your organisation.
Improved outcomes: engaging a consultant throughout your change process can minimise the disruption that often comes with changes, maintaining productivity levels and achieving your desired outcomes.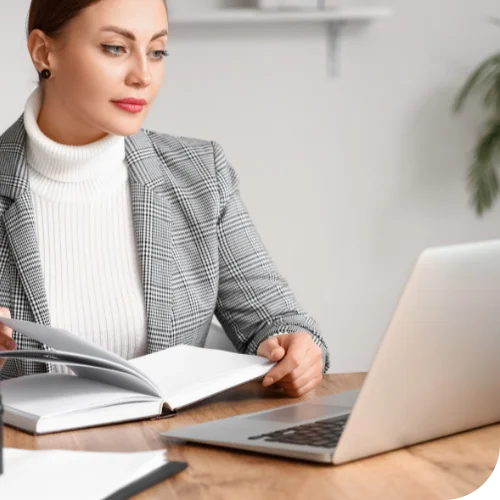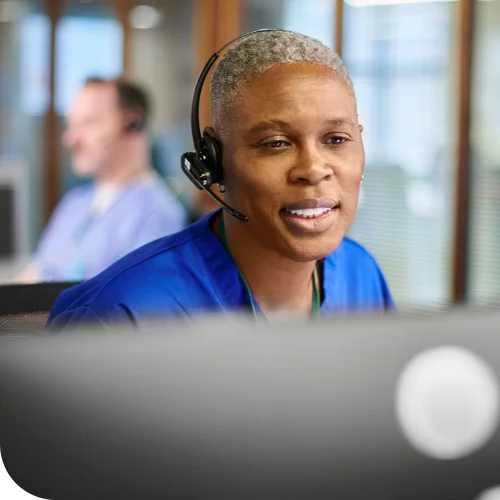 CBS Consulting works in collaboration with a range of public bodies and Government departments across the UK to deliver value for money and high-quality projects from government departments to local authorities. Our support can help you successfully implement commercial programmes ranging from complex sourcing and cost reduction initiatives to capability transformation and creating sustainable procurement; embedding social value at all levels.
With an understanding of the regulatory and operational challenges faced by public sector bodies, rooted in decades of direct experience, CBS Consulting is equipped to help you manage change in a way that maximises positive results and minimises disruption. From strategic consultancy to training and on-site support, our team works side by side with your stakeholders to ensure that your change management project is successful.
Next Steps
Although change is a constant and inevitable element that public sector organisations must deal with, change management does not have to be a disruptive or purely reactive process. Through a combination of expertise, strategic insight, and attention to the goals and values of your organisation, our consultants can help facilitate better resource management, employee buy-in, and drive better change outcomes for your organisation and its stakeholders.
To find out more or to discuss your circumstances, please contact one of our experienced specialists by clicking here.
Discuss Your Project Brief With Us
At CBS Consulting, we specialise in delivering exceptional services tailored to your specific project brief. We are eager to discuss the following with you:
Project Scope: Share objectives and requirements for a clear understanding.
Challenges & Opportunities: Address obstacles and explore potential benefits.
Desired Deliverables: Define project outcomes to align expertise and goals.
Timeline & Resources: Establish realistic schedule and allocate necessary resources.
Collaboration & Communication: Foster open dialogue for successful project delivery.
Budget Considerations: Work within financial framework for cost-effective solutions.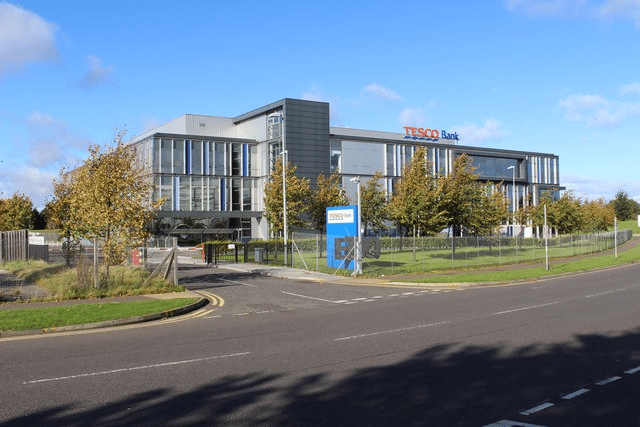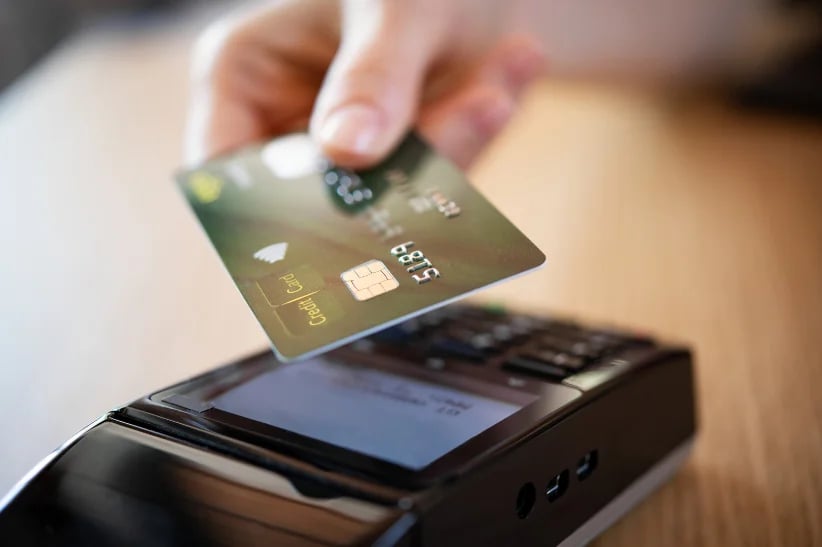 CBS has led some of the largest and most complex integration and separation programmes across multiple sectors since 2006.