Harness The Power Of Change:
Solutions for the Banking Sector.
What We Offer
From Credit Unions and Mutuals to Global Banks, e-Money institutions and Payment Service Providers, CBS has the breadth and depth of sector knowledge and Change Management capabilities to help you achieve your strategic outcomes. Whether your strategy focus is scalability, entering new markets, launching new products, controlling costs or navigating regulations, we have the experience to turn that strategy into an executable plan and deliver those outcomes with measurable benefits.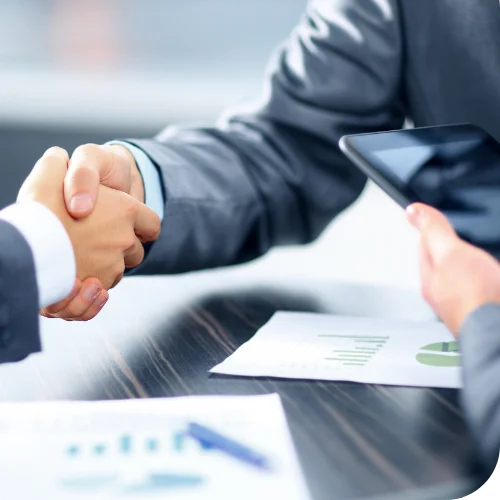 How Does It Help?
The change management process helps to minimise disruption to stakeholders, improve buy- in from employees, and ensure business continuity. By embracing a proactive and innovative approach to change management, banks can become more agile, resilient, and responsive to the evolving needs of the marketplace and their customers.
Change management: Change management facilitates the smooth transition from the current state to the desired outcome, with a structured approach to managing changes in people, processes, and technologies to achieve your business objectives effectively. Specialist change management consultancy is essential because the banking sector operates in a highly regulated and competitive environment, in which any changes can have wide-ranging effects on customers, employees, and shareholders alike.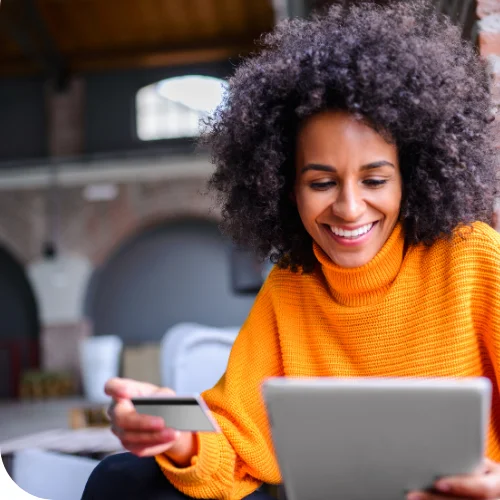 Digital Automation
Digital automation consultancy services are crucial to the success of any bank or financial institution operating in today's market, helping you implement and execute digital solutions that allow you to remain competitive and improve your overall operations.
These solutions range from implementing website chat bots or improving mobile banking apps to automating back-office processes. Working with an experienced change consultant will help you stay on top of technological advancement opportunities and adapt to changing customer behaviours, while also streamlining your operations, reducing costs, and ultimately, building stronger and better relationships with your customers.
Finance, Risk & Regulation:
Financial, risk management, and regulatory consultancy helps your bank identify, manage, and mitigate risks while ensuring compliance with regulations. By working with an experienced consultancy firm, banks can navigate various regulations and market changes while operating effectively and profitably within their regulatory context. An expert consultant will help you identify potential financial risks and develop bespoke strategies to manage these in a way that prevents compliance breaches, protects your client's assets, and ensures business continuity.
Procurement & Commercial:
Procurement and commercial consultancy delivers strategic advice to banking businesses to identify their procurement needs, analyse expenditure, and develop a strategic procurement plan that aligns with their organisational objectives. By engaging the services of a procurement and commercial consultancy team, such as CBS, you can save money on procurement processes, costs, and supplier management, increase your operational efficiency, and improve your bottom line.
How Our Service Will Help You
For banks and financial service providers working in a continually evolving global financial landscape, change is inevitable aspect of business. However, implementing change within a banking organisation can be complex and not all stakeholders may be receptive to it. This is where the assistance of a change management specialist, like CBS Consulting, can be of immense value.
The goal of our experienced team is to help you successfully navigate through change, enabling efficient communication and collaboration within your organisation and supply chain, and ensuring the successful adoption of new initiatives and strategies.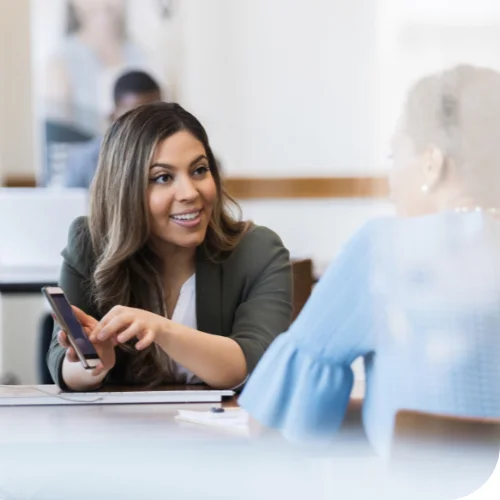 Benefits
Receive valuable insight and strategies to help you adapt to changing circumstances while minimising disruption and downtime.
Navigate the complex challenges of change and make the process smoother and less stressful for your employees, customers, and stakeholders.
Identify potential risks and opportunities, helping you inject greater resilience and agility into your business.
Why choose us?
Flexible consultancy and change strategies aligned with your business model and the needs of your stakeholders.
Collaborative and highly personal working method.
Positive approach, suggesting innovative change strategies and styles to help you achieve your outcomes in the fastest and most cost-effective way.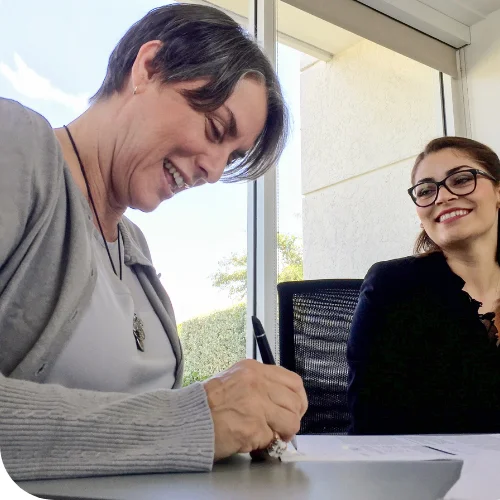 When it comes to managing change within a bank or financial institution, it is crucial to have a trusted consultant on your side to guide you through the process and ensure a successful implementation. This is why CBS Consulting stands out as a top choice for change management consulting and professional services.
With decades of experience in the UK financial services industry and a proven track record of success, our team of experts have the knowledge and skills necessary to help your organisation navigate even the most complex changes seamlessly and successfully. Our tailored approach ensures that each client receives personalised attention and innovative solutions to meet their unique needs and business objectives.
Useful information about specific areas of the change process can be found on the following pages: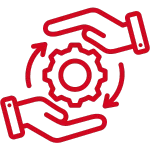 Business & IT Transformation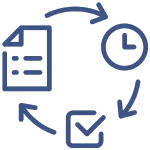 Project, Programme, And Portfolio Delivery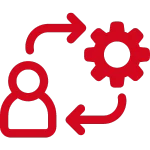 Business Change And Readiness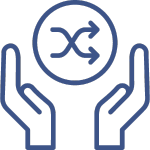 Next steps
Partnering with a change management specialist like CBS Consulting can help your bank retain its competitive edge and successfully navigate any changes or challenges that arise from internal or external factors.
Please contact us today for an initial consultation and assessment of your strategic needs.
Discuss Your Project Brief With Us
At CBS Consulting, we specialise in delivering exceptional services tailored to your specific project brief. We are eager to discuss the following with you:
Project Scope: Share objectives and requirements for a clear understanding.
Challenges & Opportunities: Address obstacles and explore potential benefits.
Desired Deliverables: Define project outcomes to align expertise and goals.
Timeline & Resources: Establish realistic schedule and allocate necessary resources.
Collaboration & Communication: Foster open dialogue for successful project delivery.
Budget Considerations: Work within financial framework for cost-effective solutions.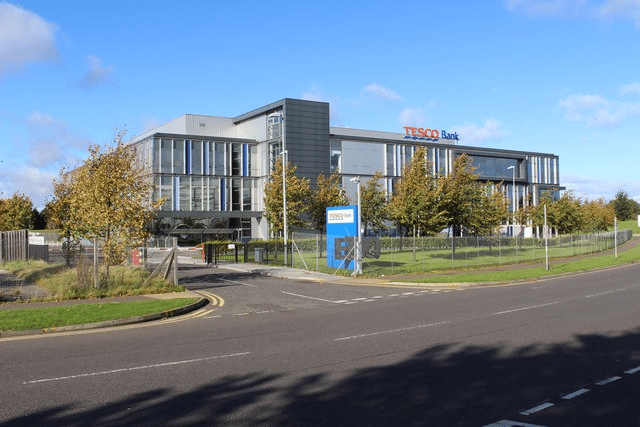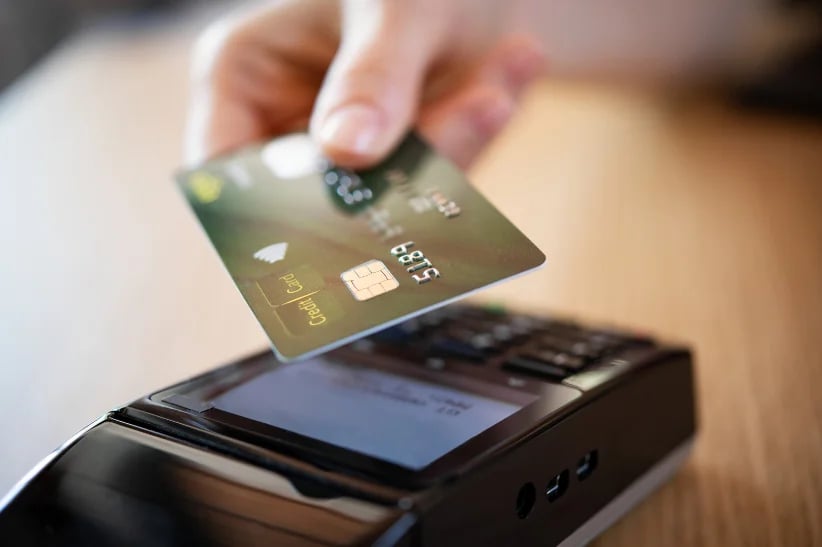 CBS has led some of the largest and most complex integration and separation programmes across multiple sectors since 2006.