Project, Programme & Portfolio Delivery:
Unlock The Potential Of Your Business With Expert Project, Programme, And Portfolio Delivery Services From CBS Consulting
What We Offer
Complementing and enhancing your existing change capabilities, CBS offer a completely bespoke project and portfolio management service that supports you in all the following areas, as required:
Core Services And Benefits

Programme & Project Management
With a wealth of expertise in managing complex projects and programmes across various sectors, we offer comprehensive project planning, execution, monitoring, and control services to ensure that your initiatives are delivered on time, within budget, and with full buy in from your stakeholders.

Business
Process Analysis & Design
With meticulous business process analysis and design services, we'll help you identify areas for improvement and design solutions that strengthen efficiency, reduce waste, and improve quality, whether you are looking to streamline existing processes and systems or implement new ones.

Business Requirements & Traceability
Ensure that your project stays on track and budget at every stage, with each task and milestone clearly in line with your strategic objectives, and managed by designated stakeholders with unambiguous areas of responsibility and accountability.

Third Party
Engagement
We offer expert guidance in managing third party relationships, from the initial selection of vendors and the contracting stage right through to ongoing management and evaluation; the goal being to ensure that your third party engagements are mutually beneficial, risk-managed, and in sync with your organisational priorities.

Testing Strategy & Planning
Ensuring that every proposed solution is rigorously tested and optimised before deployment, minimising risk, and streamlining your implementation requirements.

Operating
Model Delivery
Seamlessly move from outdated systems, practices, and technologies to efficient new models that enhance productivity and support cost control.

Commercial & Procurement Support
Empowering you to navigate change with certainty and confidence, with the insight and strategies you need to negotiate favourable terms with suppliers, thereby reducing your costs and enhancing your profitability.

Portfolio Management Office
Leverage a strategic perspective that ensures your portfolio of projects is aligned with your broader business strategy and vision, so that your resources are invested in the right projects, maximising your returns and driving greater growth.

Technical
Architecture
Our experts help you map out the interrelationships between your IT systems, services, and change capabilities, addressing issues concerning scalability, security, and performance.

Solution Design
Planning and defining the components of a specific solution to your change requirement or programme, considering your functional requirements, user experience, and integration with your existing systems to deliver a solution that not only meet your current needs but is also scalable for future growth.

Solution
Architecture
Designing, describing, and managing the solution engineering in relation to specific transformational changes or business challenges. We provide you with a tailored solution that meets your unique business needs and technology environment, whether you are implementing a new software system or integrating multiple platforms.
Managed project, programme, and portfolio delivery services help you achieve your strategic project goals by delivering successful outcomes across your initiatives.
Project Delivery
Focuses on the execution of a single initiative or change.
Programme Delivery
Involves the co-ordinated management of multiple interrelated projects.
Portfolio delivery
Undertakes a more strategic long-term approach by aligning diverse projects and programmes with your overall objectives and business goals.
At CBS Consulting, our team provide an end-to-end delivery service, from inception to completion, so that every project, change programme, and portfolio runs smoothly and delivers the desired outcomes.
Access to a dedicated team of highly skilled and experienced management consultants to guide you through every stage of the project delivery process.
Streamline your internal project management processes, improving efficiency and collaboration, and shortening project times scales.
Pinpoint areas for improvement, implement best practices and standards, and develop custom-tailored solutions that reflect the contours of your financial and regulatory landscape.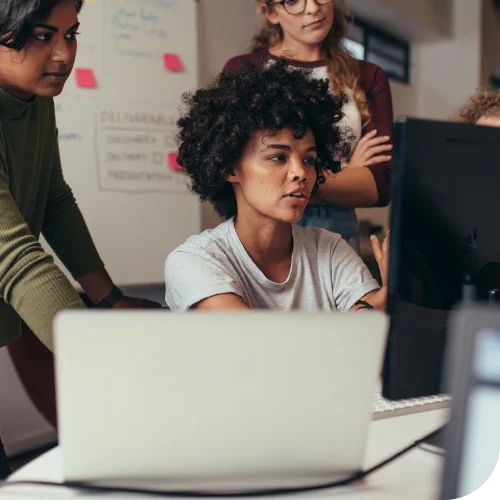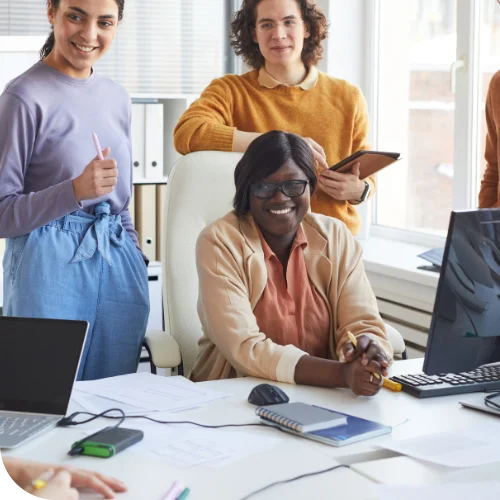 Why Choose Us?
There are several benefits of engaging CBS Consulting to facilitate your project, programme, and portfolio delivery requirements. With a proven track record of programme delivery across multiple sectors, our team possess deep-seated industry experience and strong engagement capabilities, alongside many years' experience running both small and large programmes to completion. This puts us in a strong position to help you successfully implement your changes, working alongside your teams to deliver new skills and insight that fills gaps in your own capabilities, and increases your capacity to ensure successful delivery.
Next Steps
Whether you are implementing a large-scale transformation programme or undertaking small incremental continuous improvements as part of an ongoing strategy, CBS has the experience to assist you to deliver profitable and successful outcomes.
To discuss your requirements with one of our experts, please contact us in confidence today by clicking here.
Discuss Your Project Brief With Us
At CBS Consulting, we specialise in delivering exceptional services tailored to your specific project brief. We are eager to discuss the following with you:
Project Scope: Share objectives and requirements for a clear understanding.
Challenges & Opportunities: Address obstacles and explore potential benefits.
Desired Deliverables: Define project outcomes to align expertise and goals.
Timeline & Resources: Establish realistic schedule and allocate necessary resources.
Collaboration & Communication: Foster open dialogue for successful project delivery.
Budget Considerations: Work within financial framework for cost-effective solutions.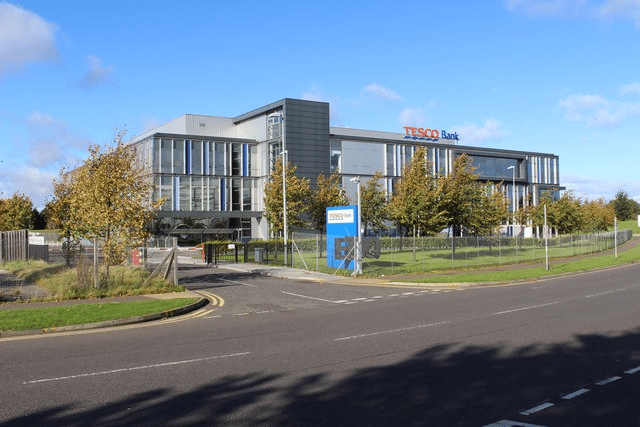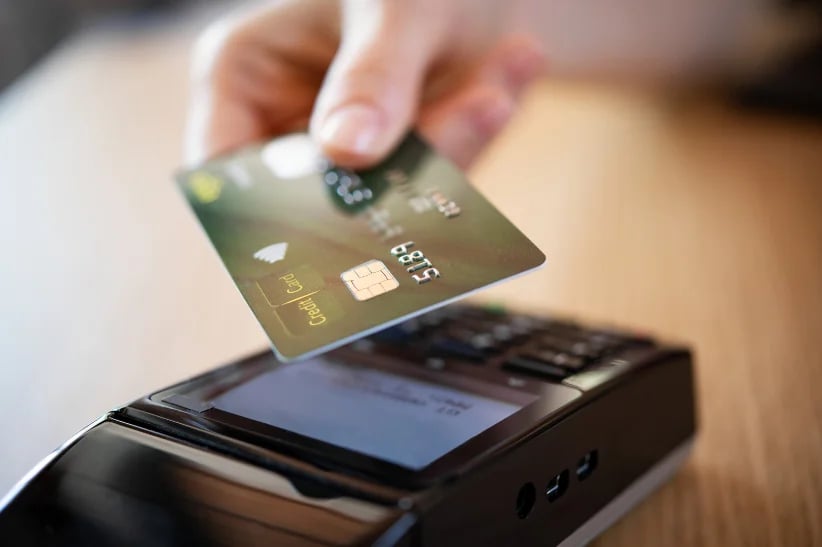 CBS has led some of the largest and most complex integration and separation programmes across multiple sectors since 2006.