Helping Deliver All Aspects Of Your End-To-End Procurement And Supply Chain Life-Cycle
End-To-End Supply Chain Solutions
From market insight through to exit and transition management, category management advice to dispute resolution, we help you streamline your procurement process to achieve your desired outcomes.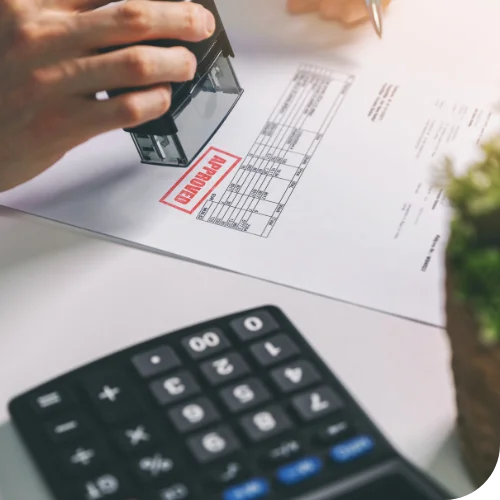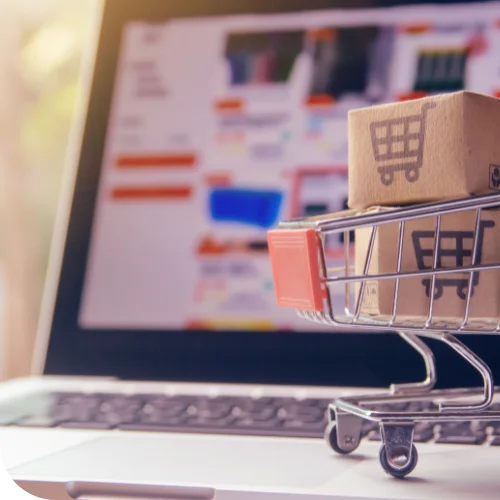 IT Procurement Specialists
With our unique background in IT procurement, we place extensive market knowledge and expertise at your disposal to execute effective commercial strategies, develop and run tenders, manage down selection evaluation processes, undertake contractual negotiations, structure the appropriate performance management measures, resolve disputes, and establish exit provisions.
Outsourcing Strategy And Management
Outsourcing can deliver significant benefits for your organisation, including the acquisition of new skills and technologies, cost control, and productivity benefits. However, outsourcing does not come without risk, and risk without effective control can incur additional costs for your organisation. We can help you understand the market dynamics around outsourcing and third-party partnerships in your sector, creating robust tender documents that reflect your desired outcomes, with the ability to identify and mitigate risks through contractual controls and a structured approach to contract management, allowing you to outsource services with confidence.
Opportunity Identification
Our team will expertly guide you through opportunity identification to policy development as part of your pre-bid preparation, so that your business can respond effectively and efficiently to bids, reducing your sales cycle and increasing revenue potential.
Due Diligence Reviews
Our pre-tender submission review for both supplier bid development and buyer evaluations significantly increases your chance of a successful outcome by avoiding the tender errors and omissions that frequently prevent bidders from getting through the initial due diligence reviews.
Regulatory Consultancy
Policies such as Social Value and Carbon Zero have also become a cornerstone of the tendering process for both buyers and suppliers. We can help you incorporate these standards and regulations into your procurement and bidding process so that you make the best possible impression on vendors and partners and achieve the best outcomes from your efforts.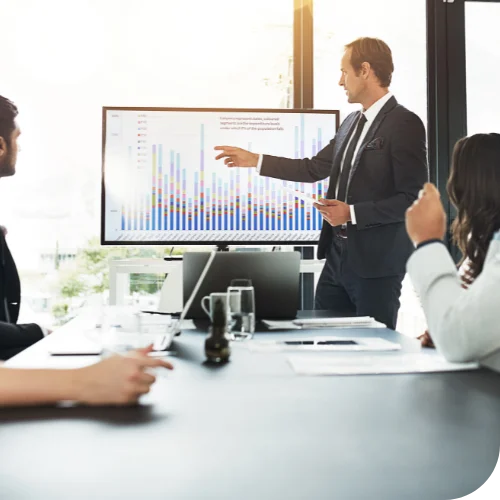 Why Choose Us?
As market leaders in high quality commercial and procurement solutions, CBS Consulting has a team of experts who can support you to achieve your commercial objectives, whether you are looking to land a winning bid, enhance value for money, or streamline your supply chain.
Our team of professionals have extensive experience across the public, financial services, and retail sectors, and are committed to developing the best solutions to help you reduce costs, minimise risk, and enhance quality across your supply base.
Our experience of the tendering process from the perspective of both the sales team and the buyer gives us a firm understanding of procurement language and the value that is being sought by all parties to a contract. We can therefore help prepare your teams to achieve the best outcomes from bidding or procurement and be ready to respond to tenders and help guide you through the process.
Benefits To Your Business Of Working With An Experienced Procurement And Commercial Consultant
Successful bids: our procurement and commercial consultants are on hand to give you expert guidance in crafting compelling and competitive bids, giving you the benefit of their industry insights, understanding of the bidding process, and knowledge of what evaluators are looking for. This can appreciably increase the chance of submitting successful bids, with a higher success rate and reduced costs.
Increased revenues: by helping your business win more contracts, our consultancy service can directly contribute to increased business revenues. We can also help you identify new market opportunities and strategies to maximise profitability, further boosting downstream revenues.
Reduced time, cost, and resources: by optimising the procurement process, we can save your organisation a significant amount of time, resources, and frustration. In the process, we can help negotiate better terms with suppliers, reducing costs and laying the foundation for mutually profitable long-term business relationships. We can also help you avoid costly mistakes that might cause issues with your vendors or lead you to incur unnecessary costs.
Repeatable model: the goal of our service is to help your business establish a repeatable and successful model for bidding and procurement. This can be used across your organisation, helping improve your cost and income forecasting, increase consistency and efficiency, and improve your success rate over time.
Next Steps
Our procurement and commercial team have extensive first-hand experience delivering best in class category strategies and complex procurement across the public and private sectors. With experience as both buyers and sellers, CBS are uniquely placed to deliver your organisation the best possible results, first time, every time.
To find out more about our procurement and commercial services, please contact us today.
Discuss Your Project Brief With Us
At CBS Consulting, we specialise in delivering exceptional services tailored to your specific project brief. We are eager to discuss the following with you:
Project Scope: Share objectives and requirements for a clear understanding.
Challenges & Opportunities: Address obstacles and explore potential benefits.
Desired Deliverables: Define project outcomes to align expertise and goals.
Timeline & Resources: Establish realistic schedule and allocate necessary resources.
Collaboration & Communication: Foster open dialogue for successful project delivery.
Budget Considerations: Work within financial framework for cost-effective solutions.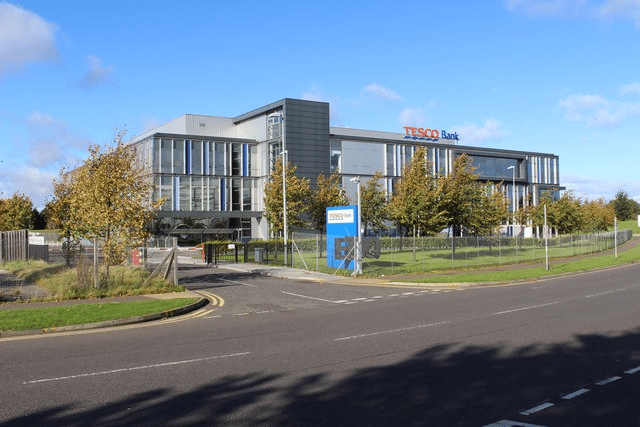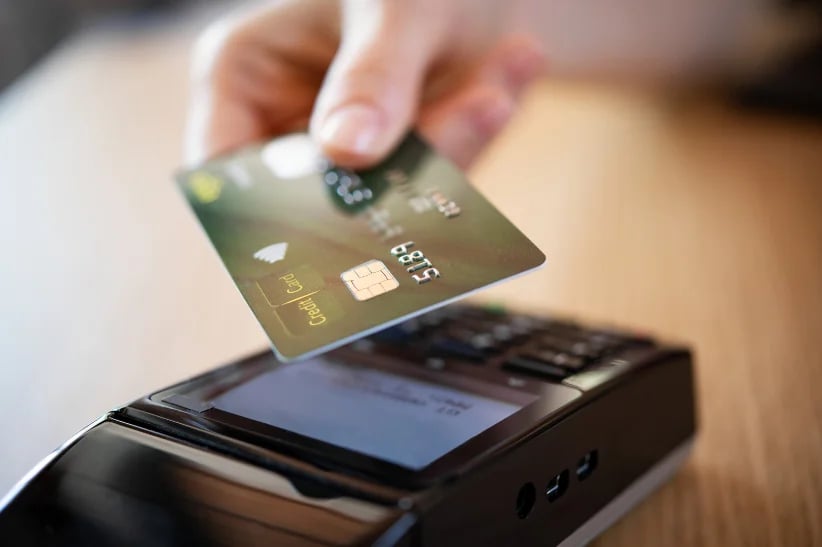 CBS has led some of the largest and most complex integration and separation programmes across multiple sectors since 2006.