Empowering You To Unlock The Power And Value Of Change:
Specialist Change Management Consultancy Services
Expert change management consultancy from CBS provides you with the tools to not simply survive in the face of change, but actively thrive in times of transformation. Our unique approach to change management, tailored specifically to the needs of UK-based financial services and retail businesses, helps you transform periods of change into opportunities for growth and success.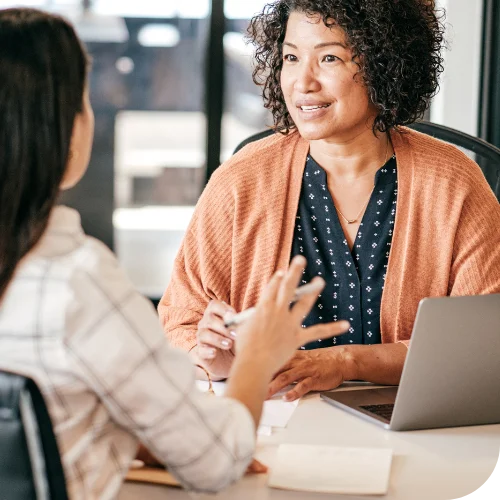 What We Offer:
A change management strategy encompasses three main stages of approach to ensure a comprehensive resolution to your organisational challenges:
Your challenges, risk profile, and desired outcomes are carefully evaluated in order to identify the necessary organisational adjustments to successfully implement your objectives.
Together, our team will collaborate with your managers, employees, and key stakeholders to create a comprehensive roadmap that clearly outlines the required changes and expected outcomes, and the milestones necessary to get there.
Organisational change is a multitier process that affects employees, customers, and stakeholders at different levels. The process will involve managing the expectations of internal teams, suppliers, regulators, and industry partners to facilitate a seamless transition throughout your organisation.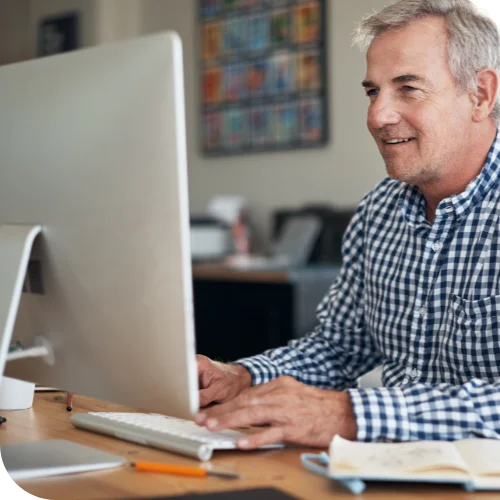 Why Is A Strategic Approach To Change Management Important?
Change management allows your organisation to effectively adapt to external and internal shifts in the economic or regulatory landscape, with minimal disruption to your day-to-day operations and strategic goals. By proactively and strategically managing change, you can achieve:
Compliance: stay up-to-date with regulatory requirements and changes, and avoid financial sanctions or penalties.

Financial security: mitigate operational risk from change and improve your company's financial stability and resilience.

Customer retention: enhance your customer experience by continuously improving your services in response to consumer demands, technologies, and behavioural patterns.
Increased market share: outpace your competitors and develop your market presence with agile adaptation to industry trends.
Your Strategic Partner:

How CBS Helps You Leverage Value And Opportunity From The Change Process

Navigating the complexities of organisational change in financial services and retail sectors can be challenging but is essential for growth and success. As specialists in change management for financial services and retail businesses, at CBS Consulting we offer bespoke and collaborative change management solutions tailored to the unique needs of your business and its stakeholders.

From your first idea to realising the benefits of your change, we provide experienced consultants with an unrelenting focus on your success. We believe that true transformation starts with the customer in mind, building sustainable and efficient processes, systems and capabilities that improve customer engagement and service whilst enhancing your bottom-line.

Whatever your aspirations, CBS will be your strategic partner, taking a unique approach that differs from traditional change management consultancies and helping you achieve efficient and effective change within your organisation.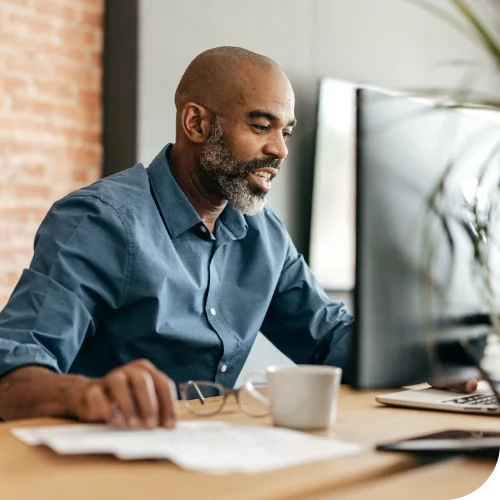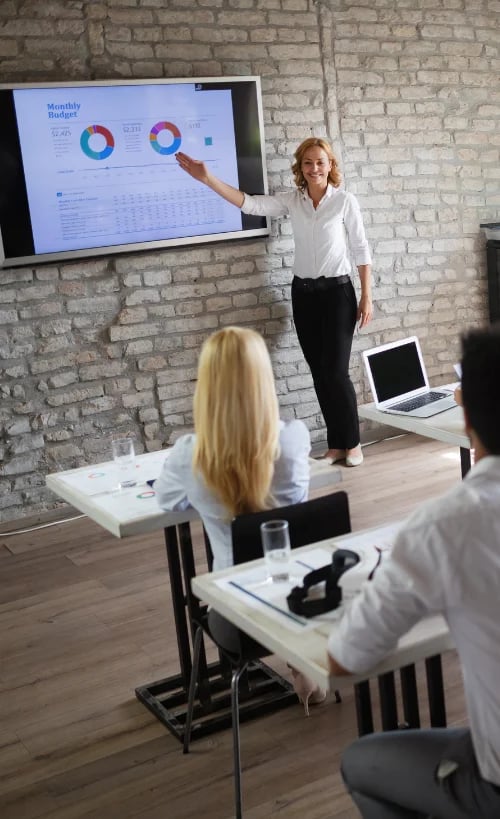 How Change Management Solutions From CBS Consulting Will Help You
Partnering with CSB Consulting during your change programmes, technology integrations, and product launches can yield several key advantages:
Timely And Efficient Delivery
CBS operate industry-leading standards, ensuring your projects are completed on time, within budget, and to the highest quality.
Personalised Service
Our project delivery model is highly collaborative, working closely with your team to develop a tailored change management strategy based on your organisation's requirements and the needs of your stakeholders.
Proven Expertise
Comprising high-calibre experts with extensive industry experience and a proven track record of change management across a range of sectors, the CBS team ensures you receive unparalleled guidance and support throughout the change process, driving improved outcomes and organisational growth.
Frequently Asked Questions:

Understanding The Change Management Process
Q)

What Is Change Management?
Change management is the systematic approach to dealing with the transitional transformation of an organisation's goals, priorities, processes, or technologies, helping ensure sustainable, efficient, and timely adaptation to changing circumstances required by a business to remain competitive and successful.
Q)

How Do You Identify The Need For Change?
Typically, change is driven either by market conditions, evolving customer needs, regulatory updates, or the need for process optimisation. Identifying the need for change begins with assessing your organisation's current situation, its goals, systems, and performance. This lets you pinpoint inefficiencies, gaps, and potential areas for improvement.
Q)

How Do You Develop An Effective Change Management Strategy?
As the challenges facing each organisation and its stakeholders will be different, even when encountering similar circumstances to other businesses in your sector, a change management strategy is bespoke by its very definition. However, most change management strategies involve the following broad steps:
• Identify the requirement for change and define your desired outcomes.
• Engage stakeholders (including employees, supply partners etc) and communicate the rationale for change.
• Establish a clear and actionable change roadmap and strategy.
• Allocate the required resources and assign areas of responsibility and accountability.
• Implement and manage the change process, carefully monitor the results and adjust your approach as required.
• Evaluate the effectiveness of the change and build on the lessons learned to improve business resilience and agility.
Useful information about specific areas of the change process can be found on the following pages: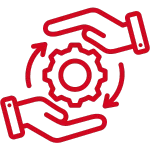 Business & IT Transformation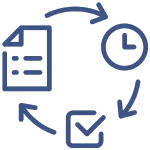 Project, Programme, And Portfolio Delivery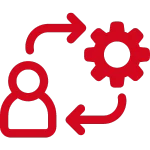 Business Change And Readiness
Discuss Your Project Brief With Us
At CBS Consulting, we specialise in delivering exceptional services tailored to your specific project brief. We are eager to discuss the following with you:
Project Scope: Share objectives and requirements for a clear understanding.
Challenges & Opportunities: Address obstacles and explore potential benefits.
Desired Deliverables: Define project outcomes to align expertise and goals.
Timeline & Resources: Establish realistic schedule and allocate necessary resources.
Collaboration & Communication: Foster open dialogue for successful project delivery.
Budget Considerations: Work within financial framework for cost-effective solutions.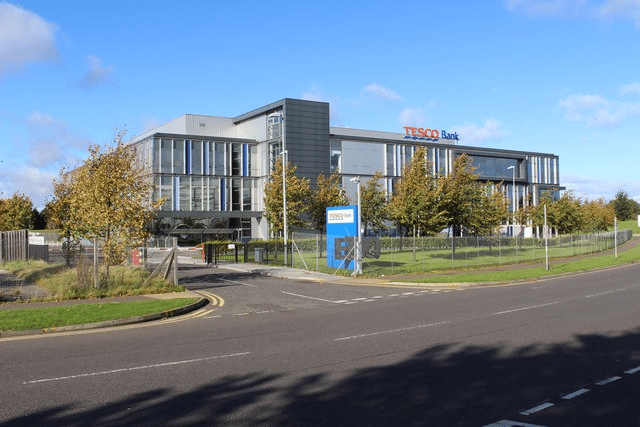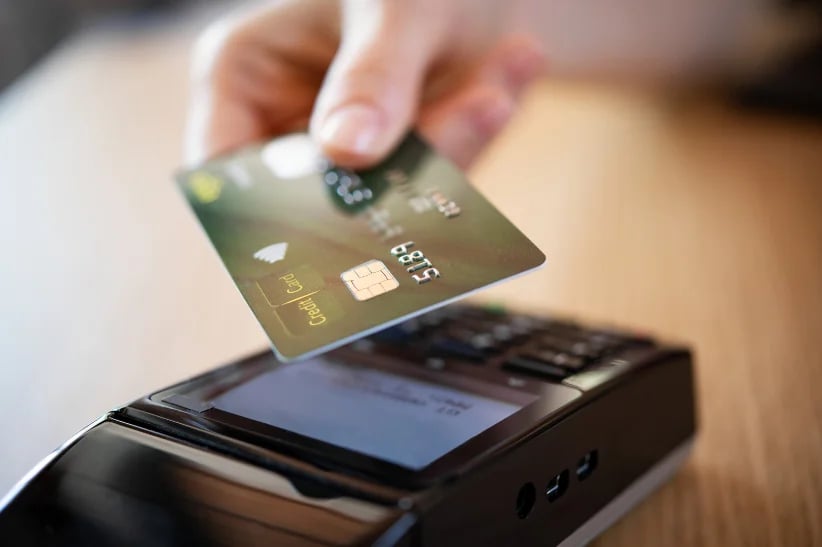 CBS has led some of the largest and most complex integration and separation programmes across multiple sectors since 2006.