About CBS Consulting
CBS Consulting are a change management specialist with over 18 years' experience helping customers drive performance and implement strategic transformations within the financial service, retail and public sectors.
Our expert team work alongside customers to develop customised change strategies that enable organisations to become more efficient, competitive, and profitable, using targeted analysis of existing processes to identify improvements and cost savings while limiting risk and disruption.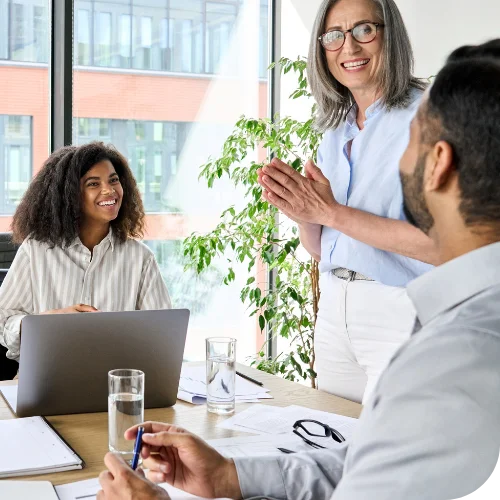 Areas We Cover
The diverse professional backgrounds and perspectives of our consultants give us unique insight into several key areas of change management, including:
Regulatory compliance
Process improvement
Performance optimisation
Risk management
Digital system integration
IT transformation
Data governance
Financial analysis
Procurement and supplier management
And more!
CBS are leaders in change, with deep industry domain knowledge and proven experience in delivering complex change programmes within highly regulated environments. Sectors we work within include: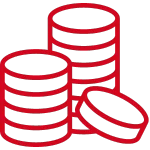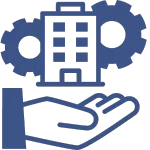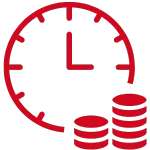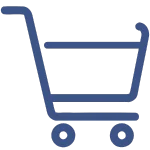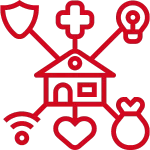 Our Background
CBS Consulting was founded in 2006 by a team of former big four consultants with over 150 Years combined leadership experience in change management within the UK financial services, retail and public sectors.
Our experience and market insights enable us to help clients evaluate, prioritise, and implement the right balance of strategic initiatives, empowering the delivery of their goals with increased confidence and efficiency.
Discuss Your Project
Brief With Us
At CBS Consulting, we specialise in delivering exceptional services tailored to your specific project brief. We are eager to discuss the following with you:
Project Scope:

Share objectives and requirements for a clear understanding.
Challenges &
Opportunities: Address obstacles and explore potential benefits.

Desired Deliverables:

Define project outcomes to align expertise and goals.
Timeline & Resources:

Establish realistic schedule and allocate necessary resources.
Collaboration &
Communication: Foster open dialogue for successful project delivery.

Budget Considerations:

Work within financial framework for cost-effective solutions.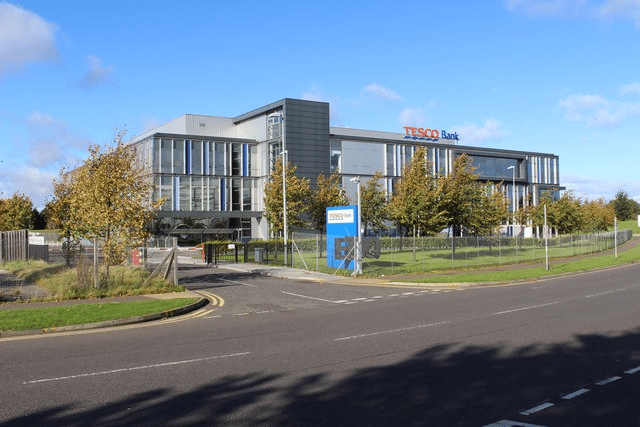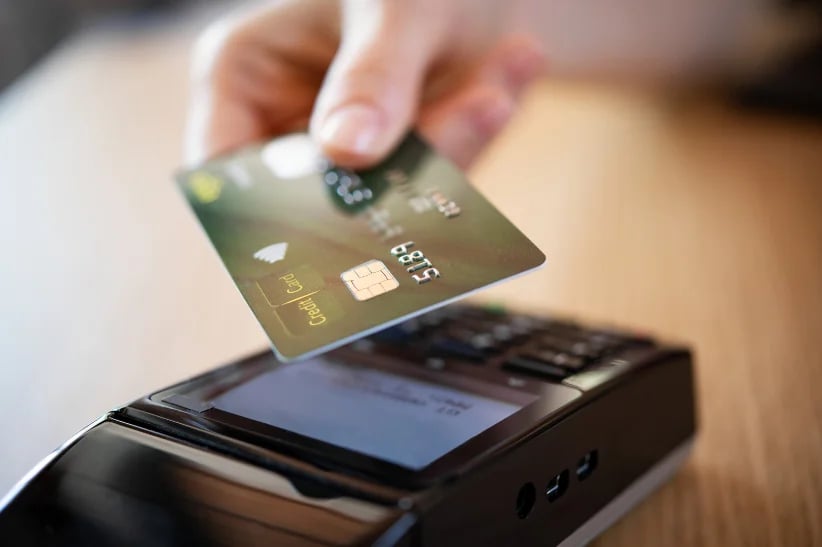 CBS has led some of the largest and most complex integration and separation programmes across multiple sectors since 2006.