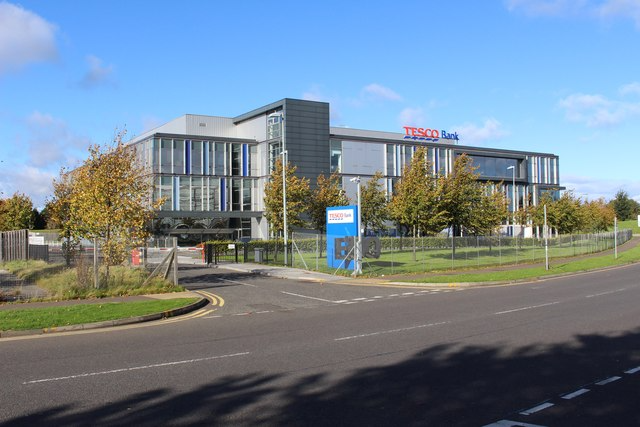 Project - Tesco Bank; Open Banking Payment Services Directive 2 (PSD2)
Situation
PSD2 an EU Directive set requirements for firms that provide payment services, which affected banks and building societies, payment institutions, e-money institutions and their customers. As well as promoting innovation, PSD2 aimed to improve consumer protection, make payments safer and more secure, and drive down the costs of payment services. The new regime came into force from January 2018.
The Financial Conduct Authority (FCA) in September 2017 set out their implementation approach, which would bring more services within the FCA's scope, including account aggregation services to help consumers manage their finances by bringing all their bank account data together in one place, and services that allow consumers to make payments in different ways online, without using a credit or debit card. Additionally, requirements as to how firms treat their customers and handle their complaints, and report to the FCA.
Tesco Bank established in 1997, to help Tesco shoppers manage their money a little better every day, since 2008 it is whole owned by Tesco PLC after migrating away from Royal Bank of Scotland's banking platform, today providing banking services to over 5 million customers.
Tesco Bank was faced with the challenges of interrupting the regulations to determine the digital and business changes required and with developing and implementing a robust project management plan to ensure the highest levels of compliance against compressed regulatory timeframes.
CBS was the ideal partner for Tesco Bank having delivered multiple large scale digital transformation projects along with the subject matter expertise in interrupting the Payment Service Regulation 2017.
Task
CBS was engaged by Tesco Bank to bring project management knowledge and expertise for delivering a complex digital transformation within compressed timeframes, whilst at all times maintaining the highest levels of governance and minimising disruption to the other parts of the business and customers. It was also critical that the expertise provided by CBS was capable of being retained by the bank for future projects, gained through knowledge transfer.
Action
CBS embedded a small, dedicated core team of digital transformation specialists to work with Tesco Bank's digital banking function to develop a delivery plan based on PRINCE2 methodology, encapsulating the fullness of the projects including definition, design, governance, test and implementation. g
CBS worked with the client to interrupt the regulations in relation to business operations and existing systems to develop a new Target Operating Model (TOM).
CBS led the implementation of the (TOM) against the approved delivery plan, reporting through the client's governance models and coordinating the delivery of multiple 3rd party providers to the bank on time and on budget.
Result
Tesco Bank successfully launched their PSD2 compliant Open Banking platform on time and on budget.
The platform not only ensures Tesco Banks compliance with Payment Services Regulations it enables Tesco Bank to continue to deliver outstanding and highly secure banking products for its customers, including ease of payment, greater transparency across current, credit and savings accounts, as well as increased consumer choice.
"CBS consistently supplied high quality domain SMEs who purposefully led and / or contributed strongly to some of Tesco Bank's key programmes of the last 5 years - always behaving with Tesco Bank's best interest to the fore. CBS brought great payments and change domain experience to bear, with a calm focus on delivering change smoothly using strong change discipline fundamentals and a constructively challenging approach to addressing issues."
Change / Transformation Director, Tesco Bank