Revolutionise Your Retail:
Embrace Transformational Change With Our Expert Change Management Solutions.
Retail is a dynamic and fast-moving environment that has proven its ability to adapt in response to the unprecedented challenges of the last few years. The growth of eCommerce and the resilience of bricks and mortar demonstrates the relentless focus on the customer. Excelling in change management helps in delivering operational efficiencies, transformational change programmes and fostering a continuous improvement mindset, all essential to deal with the increasing economic headwinds and deliver the best customer experience. Our consultants possess industry expertise combined with payments, technology, procurement, risk, operations and finance skill sets that will increase your confidence in realising those benefits.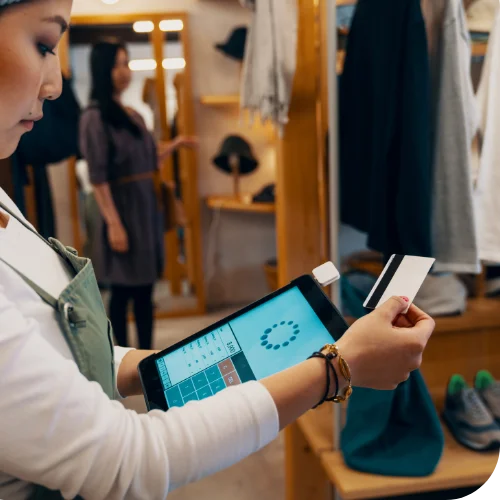 Digital automation consultancy covers the full spectrum of implementing digital technologies to improve supply chain management and financial transactions to regulatory compliance and product development. By embracing digital transformation, retailers can improve their overall efficiency, reduce operating costs, increase revenues, and improve their customers' shopping experience both online and on the high street.
Payment Acceptance & Compliance
Accepting customer payments is an increasingly dynamic and fast changing area. With the growth of new payment methods, Retailers need to keep abreast of industry development and consumer trends. Managing friction in the customer journey and maximising acceptance rates is critical to providing the best experience. The continual increase in card acceptance fees and the different business models of new payment methods can be bewildering. And with the introduction of PCI-DSS v4, are you clear on your accountabilities to be complaint and protect your customers' data? Let CBS help you navigate this complex environment of payments.
Procurement and commercial consultancy involves providing expert advice, guidance, and practical support on purchasing services and goods, negotiating contracts with vendors, and optimising supply chain relationships, the aim being to help you minimise costs while maintaining the quality of your products and services. It can also help you streamline processes and increase long-term operational efficiency, which can lead to increased margins and greater sales revenues.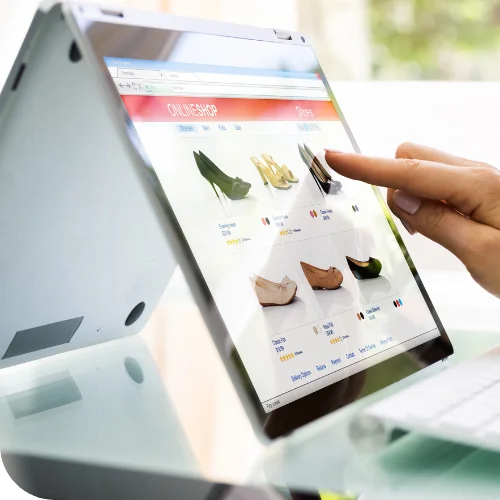 How It Will Help You
For retail businesses, the ability to quickly adapt and evolve is a crucial facet of long-term prosperity and survival. Working with an experienced change specialist can help retail organisations navigate these changes successfully and efficiently, streamlining operations, expanding into new markets, and launching new products with confidence. By embracing change as the key to fostering growth and developing greater organisational resilience, a specialist partner, such as CBS Consulting, can help you identify opportunities for expansion and implement effective strategies for growth – so whether you're venturing into e-commerce or opening franchises in new locations, the support of a change management specialist can help you make the right decisions and execute your plans successfully.

Gain valuable insights into the most effective strategies to navigate changing market circumstances, maximising productivity and minimising downtime and disruption.

Seamlessly transition through complex transformational changes, ensuring a smoother and less stressful process for your employees, supply partners, stakeholders, and customers.

Identify and mitigate potential risks and uncover hidden opportunities, empowering your business with the agility and resilience needed to thrive in today's dynamic retail marketplace.
Why Choose Us?
Flexibility: our change management solutions and strategies are adapted to meet your specific needs and business objectives, ensuring that all changes implemented are sustainable, effective, and fully aligned with your strategic goals.
Collaborative approach: recognising that change is not simply about processes and systems but is fundamentally about the concerns and motivations of individual people, our team works hand-in-hand with your stakeholders to identify the best possible solutions to create a culture of openness and cooperation, empowering your teams to embrace change willingly and actively contribute to the process.
Innovation: our experience and up-to-date knowledge of the latest trends and methodologies in change management gives you the benefit of fresh perspectives and creative solutions to all transformational challenges, helping your organisation become more resilient and future-ready.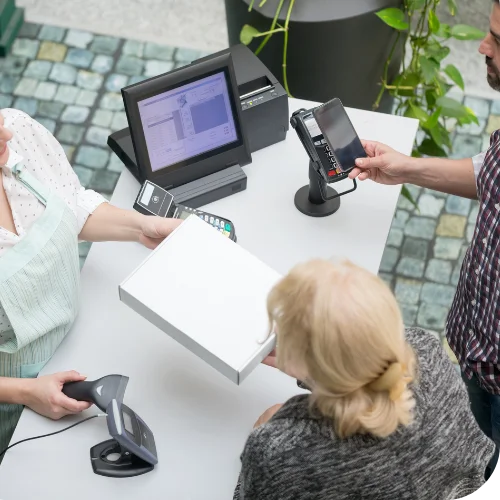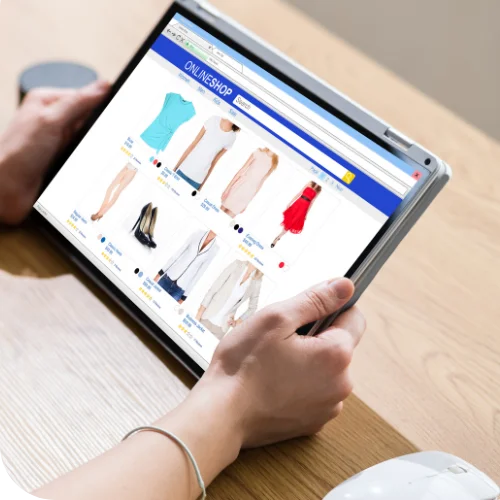 The Ideal Choice
CBS Consulting is the ideal choice for large-scale retail brands looking to navigate the sometimes turbulent waters of business transformation. Our value-focused approach ensures that we identify and address the root causes of any obstacle to change, working with you and your stakeholders to develop tailored solutions that minimise disruption while deriving the maximum positive value from internal and external changes.
Delivering operational efficiencies, transformational change programmes, and fostering a continuous improvement mindset is critical to deal with periods of economic uncertainty and deliver the best customer experience. Our consultants possess market-leading industry expertise combined with payments, technology, risk, operations, and finance skill sets that will increase your confidence in realising those benefits.
Useful information about specific areas of the change process can be found on the following pages: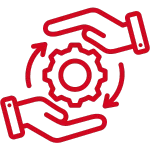 Business & IT Transformation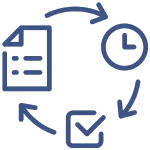 Project, Programme, And Portfolio Delivery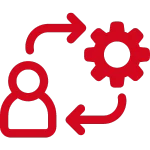 Business Change And Readiness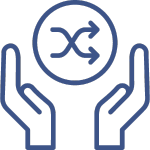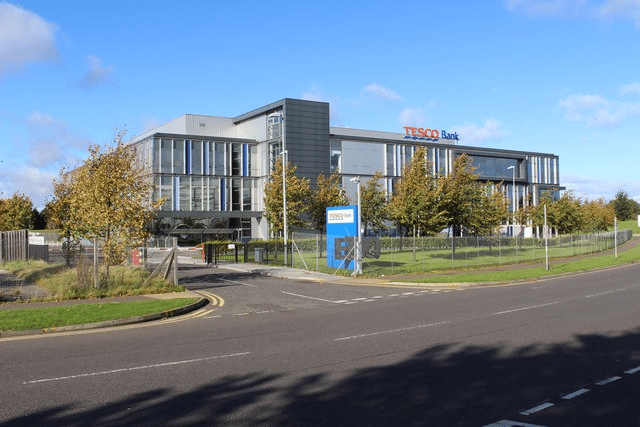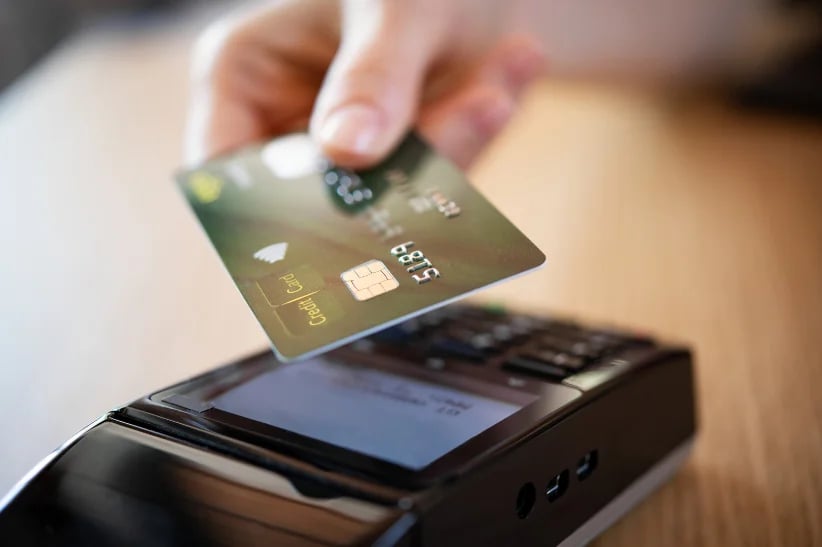 Next Steps
In a volatile and rapidly changing consumer landscape, effective and well-organised change is the key to survival and growth. As an experienced change management consultancy business, CBS can help guide your retail business through internal and external transitions smoothly and effectively.
With our support developing comprehensive strategies, facilitating communication between all levels of your organisation, and ensuring that changes are implemented without disrupting your day-to-day operations, your business will be empowered to anticipate change, plan for it, and use it as a stepping stone towards greater success.
Please contact us today for more information about transforming challenges into opportunities.
Discuss Your Project Brief With Us
At CBS Consulting, we specialise in delivering exceptional services tailored to your specific project brief. We are eager to discuss the following with you:
Project Scope: Share objectives and requirements for a clear understanding.
Challenges & Opportunities: Address obstacles and explore potential benefits.
Desired Deliverables: Define project outcomes to align expertise and goals.
Timeline & Resources: Establish realistic schedule and allocate necessary resources.
Collaboration & Communication: Foster open dialogue for successful project delivery.
Budget Considerations: Work within financial framework for cost-effective solutions.
CBS has led some of the largest and most complex integration and separation programmes across multiple sectors since 2006.