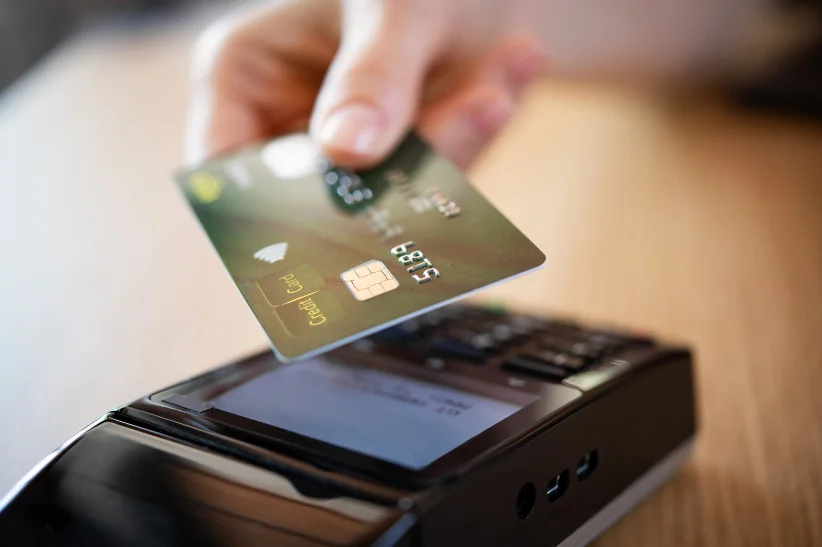 Credit Card Transition Services
Our client (a major UK retailer with a Financial Services arm) sought assistance to migrate its credit card book from a legacy system to a new cloud-based third-party platform while maintaining customer services, payment processing and regulatory compliance.

CBS led the technology architecture and design work for the agreed solution. Representing the client's architecture function, the CBS team worked as part of the overall programme team to support the selection process of the new service provider and define the "end state" enterprise architecture between the two organisations.​ By deploying an experienced team who had previously led other data migrations, CBS were able to highlight the pros and cons of various solution choices and provide insight to help the client make informed decisions to support their overall business objectives.
Within nine months, the client's customers were successfully onboarded to the new platform with minimal technical issues. Technical integration between the two organisations to support 'business as usual' operations was achieved within the same timeline and decommissioning from the legacy provider completed.