Mastering Change, Maximising Value:
Tailored Change Management Solutions For Businesses In The Asset Management Sector
Change Management:
Through the use of proven methodologies, technologies, and practical tools, change management consultancy ensures that asset management service providers can successfully navigate periods of uncertainty and transformation, emerging stronger and more successful than ever before. Our service gives you the benefit of decades of valuable expertise, resources, and support, helping you remain agile, relevant, and competitive in the modern investment landscape.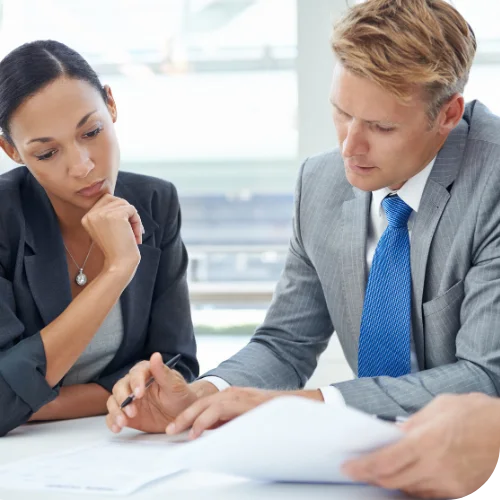 Digital & Automation
By implementing automation and new digital operational and service delivery strategies, asset management businesses can handle routine tasks with greater ease and efficiency, freeing up your resources and time to invest into more value-driven activities, including client management and investment strategy development. Finance, Risk & Regulation
Our specialist finance, risk, and regulation consultancy service empower asset management providers to better manage their portfolio risks and implement rigorous regulatory compliance programmes that translate into a more profitable and sustainable business over the long term. Procurement & Commercial:
A specialist consultancy service can help you navigate the process of goods and service procurement from external suppliers, obtaining the best value for money and ensuring that contracts are structured in the most effective and streamlined way. This not only encourages greater long-term financial stability but also enables you to develop sustainable growth strategies and better assess emerging market opportunities for increased profitability.
Useful information about specific areas of the change process can be found on the following pages: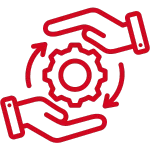 Business & IT Transformation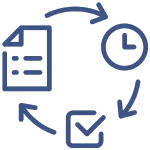 Project, Programme, And Portfolio Delivery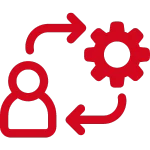 Business Change And Readiness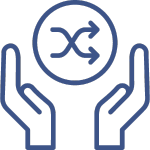 How It Will Help You
Embracing these core services at every stage of a change programme or initiative will make it easier for your organisation to navigate complex transformational change. For example, the assistance of an experienced change management consultant, such as CBS, will help you facilitate a wide-ranging change culture within your organisation that makes it more adaptable to transformation – thereby making it easier for your business to adjust its operations, strategies, and processes in line with industry developments. The support of a consultancy business can also help manage the frequency and intensity of changes, enabling you to continuously change the speed and scale off change without disrupting the day-to-day operation or strategic objectives of your business.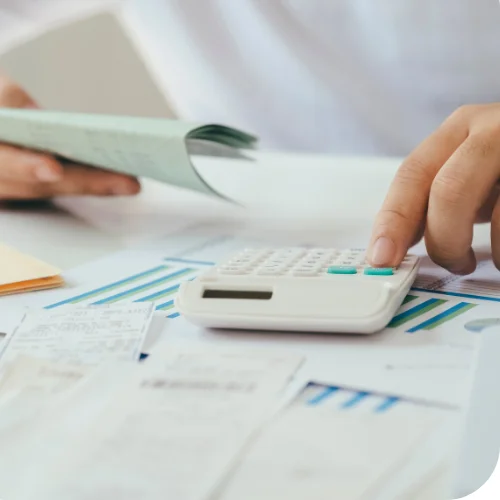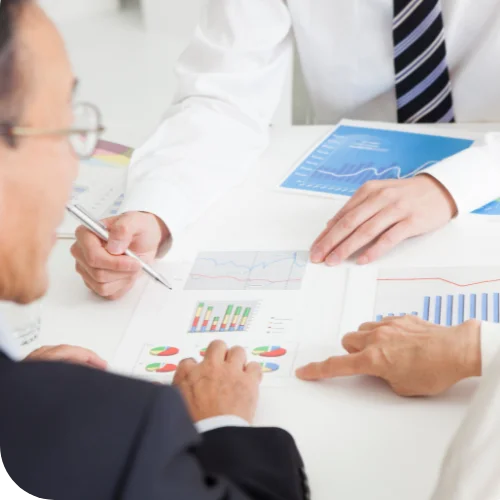 Benefits For Your Business Of Working With A Change Management Consultant
Successfully tackle the intricate challenges of transformational change, creating a smoother and less disruptive experience for customers, employees, and stakeholders.
Identify and leverage potential market opportunities and mitigate or eliminate the risks inherent in change, thereby fortifying your business with enhanced resilience and agility.
Leverage the essential strategic knowledge and experience of your consultant to successfully navigate and embrace changing circumstances, unlocking new growth opportunities.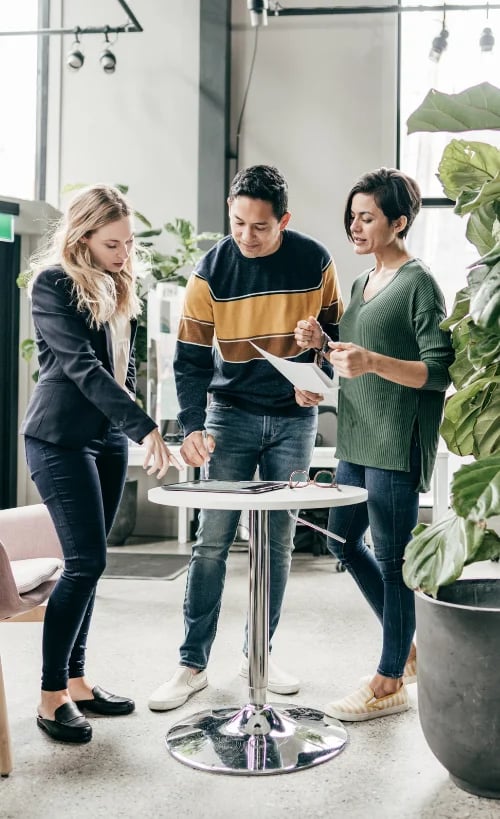 Strong communication
Our expert team are adept at engaging with all levels of your organisation and supply network, encouraging collaborative changes and active buy-in, in which all stakeholders understand your vision, the plan, and their role within it.
Collaborative Approach
A good change management programme is developed around the needs and objectives of each client, allowing our consultants to leverage their deep understanding of your business model to create bespoke strategies that drive meaningful change.
Expertise
Our change management solutions are backed by decades of combined experience in handling a wide range of organisational challenges and changes. Our expertise equips us to deliver strategic insight and unique practical solutions to even the most complex of change factors.
When it comes to navigating the intricacies of change management, you need a consultancy partner that not only understand the complexities of the process but also has proven success in delivering results for companies in the asset management sector. CBS Consulting is that partner.
With a high calibre team and extensive industry expertise, our consultants have a proven track record of guiding global financial service organisations through complex transformational changes. With a deep understanding of the legal and regulatory environment of the sector based on direct professional experience, we offer a range of tailored specialist services to support you in achieving your goals.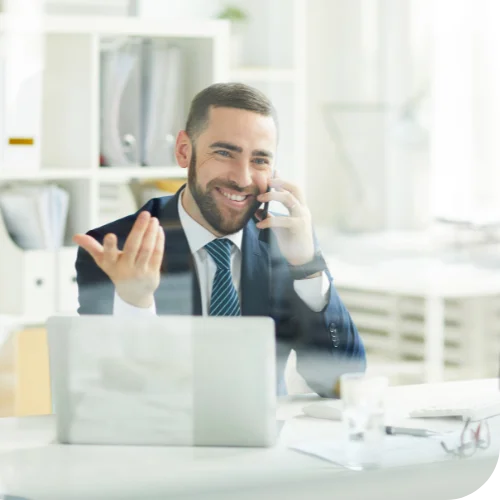 Find Out More
Combining decades of experience and expertise within the UK financial services sector with a personalised approach to change programmes and strong collaboration skills to guide your teams through the complexities of change, CBS can maximise your chances of success in all change initiatives. To find out more, please contact one of our specialist consultants today by clicking here.
Discuss Your Project
Brief With Us
At CBS Consulting, we specialise in delivering exceptional services tailored to your specific project brief. We are eager to discuss the following with you:
Project Scope:

Share objectives and requirements for a clear understanding.
Challenges &
Opportunities: Address obstacles and explore potential benefits.

Desired Deliverables:

Define project outcomes to align expertise and goals.
Timeline & Resources:

Establish realistic schedule and allocate necessary resources.
Collaboration &
Communication: Foster open dialogue for successful project delivery.

Budget Considerations:

Work within financial framework for cost-effective solutions.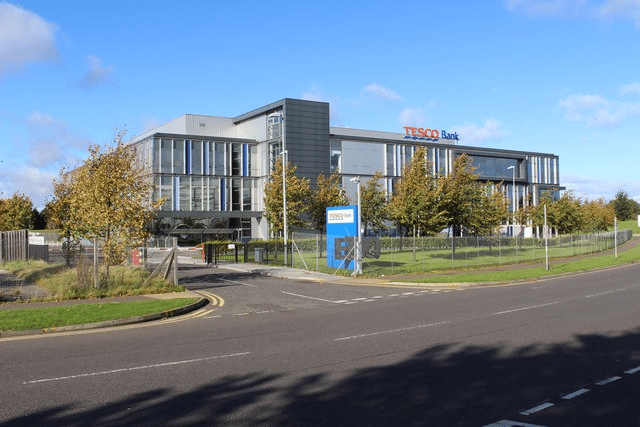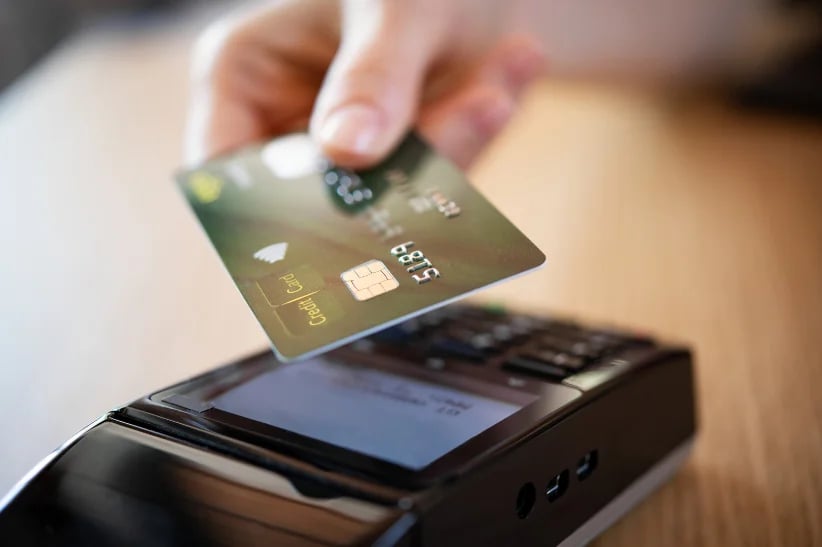 CBS has led some of the largest and most complex integration and separation programmes across multiple sectors since 2006.