Meet The Team
Our high calibre team of management consultants and change professionals have a strong track-record of delivering tangible results and going the extra mile for our customers.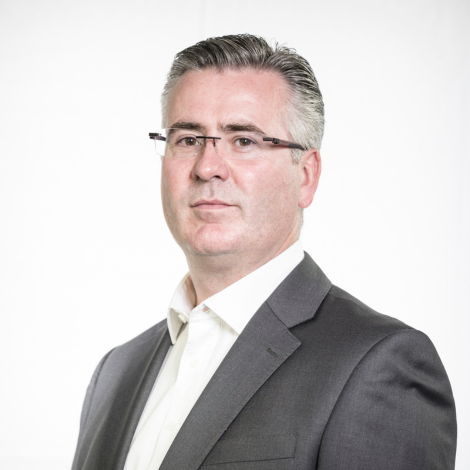 Eddie Curran: Managing Consultant
Eddie is an expert Programme Director operating at steerco and board level, with over 27 years' experience in the UK and US financial services sector, combined with over six years' retail sector experience. As a recognised leader in large-scale IT transformation across the banking, general insurance, and life & pensions sectors, Eddie helps customers translate business strategy into well balanced change portfolios, aimed at maximising value-stream benefits. With former big four experience as a consultant at both Ernst & Young and IBM, Eddie offers excellent third party, vendor management and system integration skills to deliver the best customer outcomes.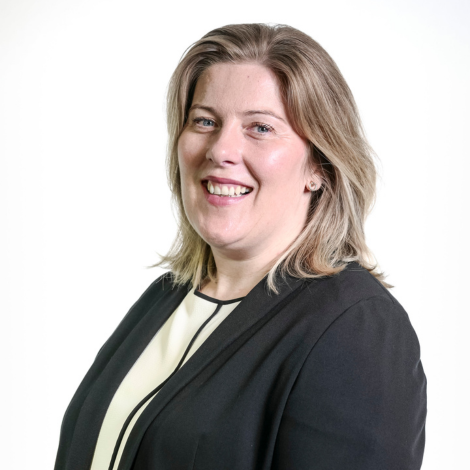 Shonagh McCarter: Consulting Director
Shonagh is a business design and transformation leader with 25 years track record of delivering Payments, Risk and Regulatory change projects and programmes across Financial Services and Utilities sectors in the UK and Ireland. Shonagh has an open, inclusive and collaborative management style with a natural ability to communicate effectively with stakeholders at all levels. Shonagh is PRINCE 2 certified, holds Graduate Diplomas in both Business Studies and Project Management from University College Dublin and is recently certified in Scaled Agile Framework.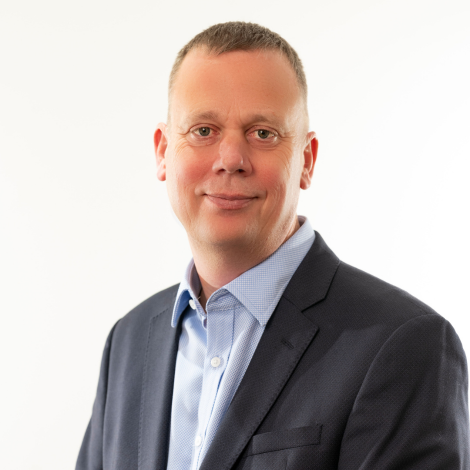 Kevin Withers: Consulting Director
As a specialist change leader with over 30 years' experience across the retail and financial services sectors, Kevin has a proven track record of delivering strategic change programmes ranging from digital self-serve and payments to IT systems integration and simplification – through to regulatory and mandatory change.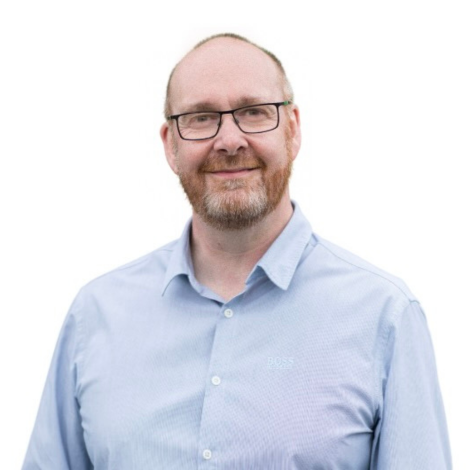 Grant McKenzie: Consulting Director
Grant brings CBS customers the benefit of than 20 years' experience delivering major change programmes for global banks, challenger banks, EMIs, and FinTechs across Europe, Asia, and the USA. As a specialist in digital, automation, and AI integrations, Grant helps clients scale in response to demand, bring new products to market and develop insights into cost control and productivity optimisation. Grant is also an experienced mentor to founders and leaders of high-growth companies, and is a reliable source of expertise for businesses undertaking post-merger integration, spin outs, and entering new markets.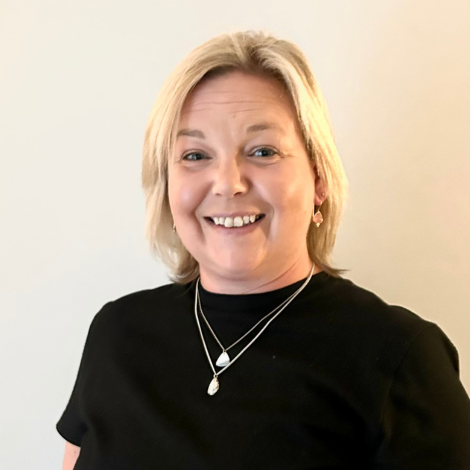 Stephanie Wells: Consulting Director
Stephanie is a leader in change with more than 20 years' experience delivering complex outsourcing, IT procurement, commercial strategies, and supply management for customers across the public and private sectors.
Find Out More
CBS Consulting stands ready to support businesses to optimise their performance through successfully managed change strategies. Whether you are looking to implement cost savings or establish more efficient internal processes, conduct risk assessments, or integrate new IT systems and strategies into your operations, our experienced consultants can help positively transform the way you operate at every level.
To find out more, please contact us today to arrange an initial consultation with one of our experienced team.
Discuss Your Project
Brief With Us
At CBS Consulting, we specialise in delivering exceptional services tailored to your specific project brief. We are eager to discuss the following with you:
Project Scope:

Share objectives and requirements for a clear understanding.
Challenges &
Opportunities: Address obstacles and explore potential benefits.

Desired Deliverables:

Define project outcomes to align expertise and goals.
Timeline & Resources:

Establish realistic schedule and allocate necessary resources.
Collaboration &
Communication: Foster open dialogue for successful project delivery.

Budget Considerations:

Work within financial framework for cost-effective solutions.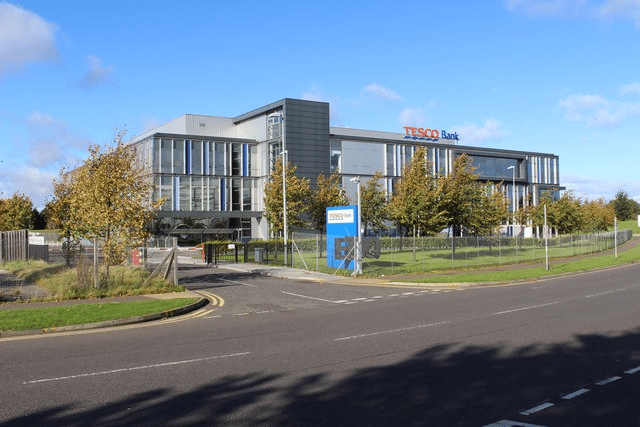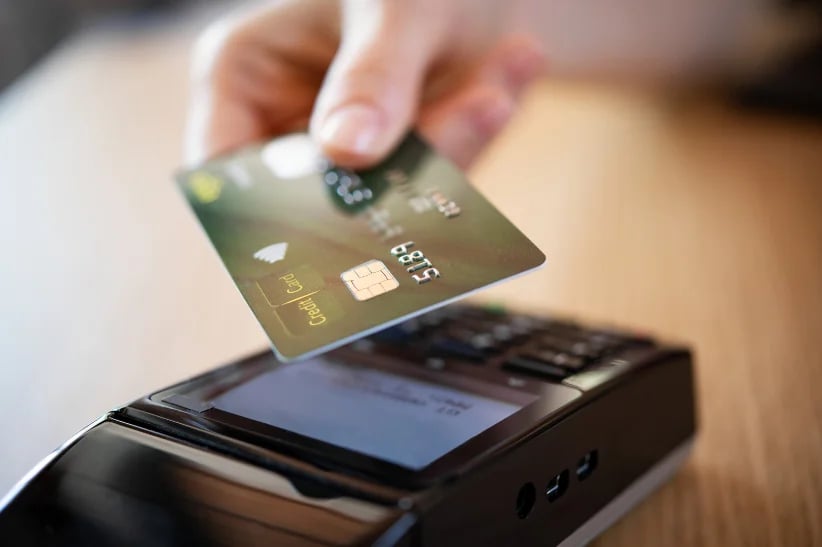 CBS has led some of the largest and most complex integration and separation programmes across multiple sectors since 2006.