CBS is a highly-respected change management firm, laser-focused on helping clients achieve their strategic outcomes.
Extensive Expertise & Market Insight
Extensive Expertise & Market Insight: CBS is comprised of a team of ex big-four consultants and industry experts who specialize in change management. This expertise empowers clients to confidently achieve their goals with maximum efficiency. 'Our team of industry experts bring hands-on experience and deep market knowledge to help clients achieve their goals'
Exceptional Service & Support
Having led some of the largest and most complex integration and separation projects in the industry, clients can expect dedicated and personalised attention, ensuring their needs are met with professionalism.
Proven Track Record of Innovation & Success
Proven Track Record of Innovation & Success: With a comprehensive approach to digital, technology, regulatory and operational change, CBS has enabled clients to stay ahead in a rapidly evolving industry.
Our significant levels of knowledge, skills and experience has proven to be invaluable to our clients. We understand the complexity and challenge of delivering change within fast-moving or highly regulated environments – given the array of IT systems, business processes, customer data and wide range of financial and operational risks to consider.

Change
Management
Systems integration, development methods and delivery models.

Finance, Risk &
Regulation
Compliance, risk and financial reporting and data governance.

Procurement &
Commercial
Process and performance improvement and business change readiness.

Digital &
Automation
Optimal strategies, risk mitigation, successful bidding and collaboration.
Discuss Your Project
Brief With Us
At CBS Consulting, we specialise in delivering exceptional services tailored to your specific project brief. We are eager to discuss the following with you:
Project Scope:

Share objectives and requirements for a clear understanding.
Challenges &
Opportunities: Address obstacles and explore potential benefits.

Desired Deliverables:

Define project outcomes to align expertise and goals.
Timeline & Resources:

Establish realistic schedule and allocate necessary resources.
Collaboration &
Communication: Foster open dialogue for successful project delivery.

Budget Considerations:

Work within financial framework for cost-effective solutions.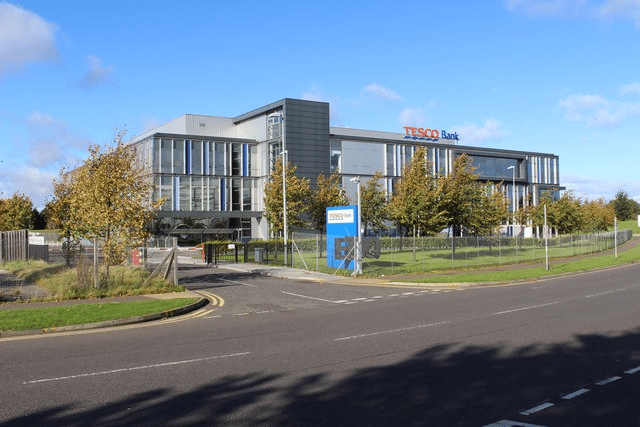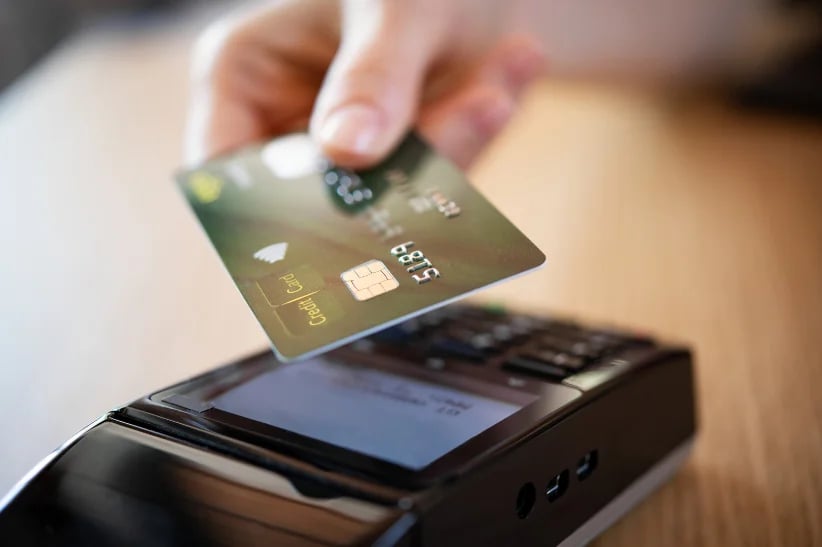 CBS has led some of the largest and most complex integration and separation programmes across multiple sectors since 2006.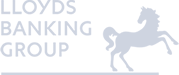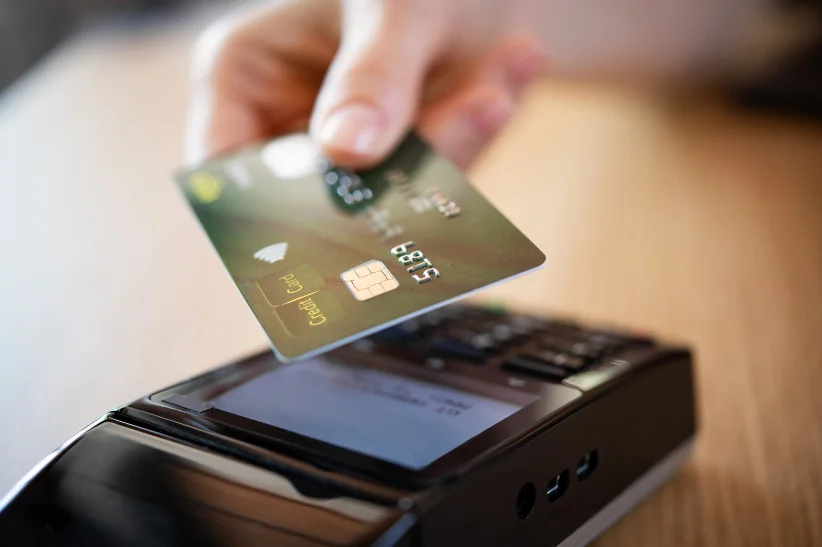 Our client (a major UK retailer with a Financial Services arm) sought assistance to migrate its credit card book from a legacy system to a new cloud-based third-party platform...
Continue Reading